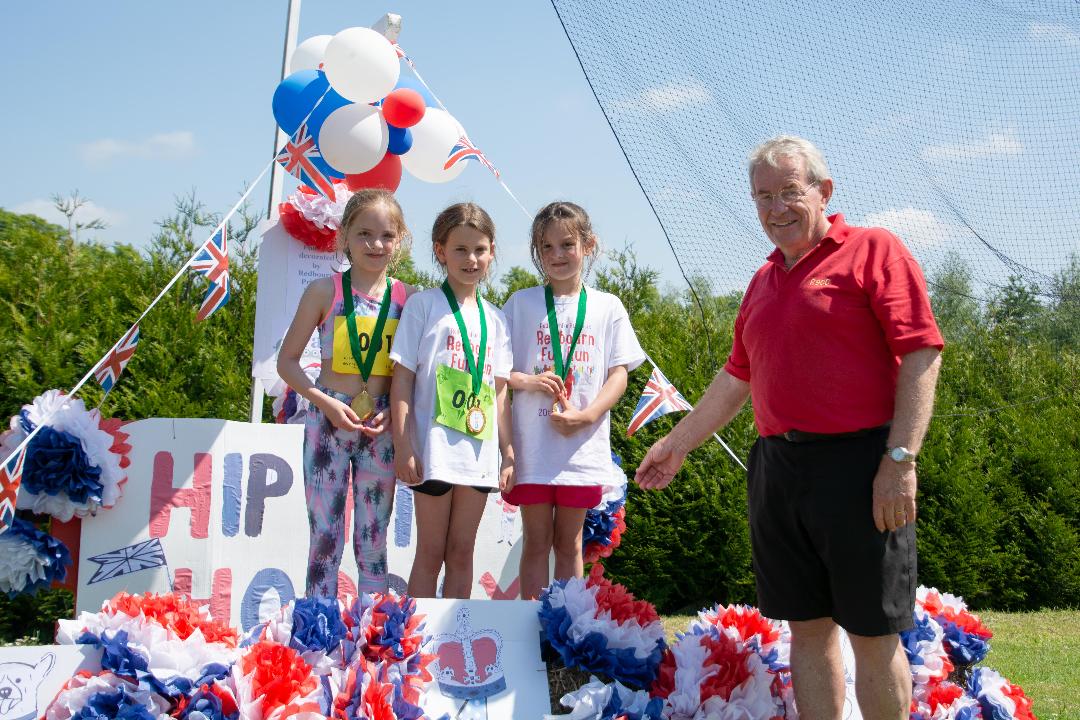 Music for my Mind was delighted to be a part of the Redbourn Fun Run 2018 held on 20th May 2018, organised by a group of volunteer mums from the village. The event had a great turnout and support from enthusiastic and energetic families ready to participate in the fun. There was a great sense of close community coming from all of the 813 participants and the over 1000 spectators who attended.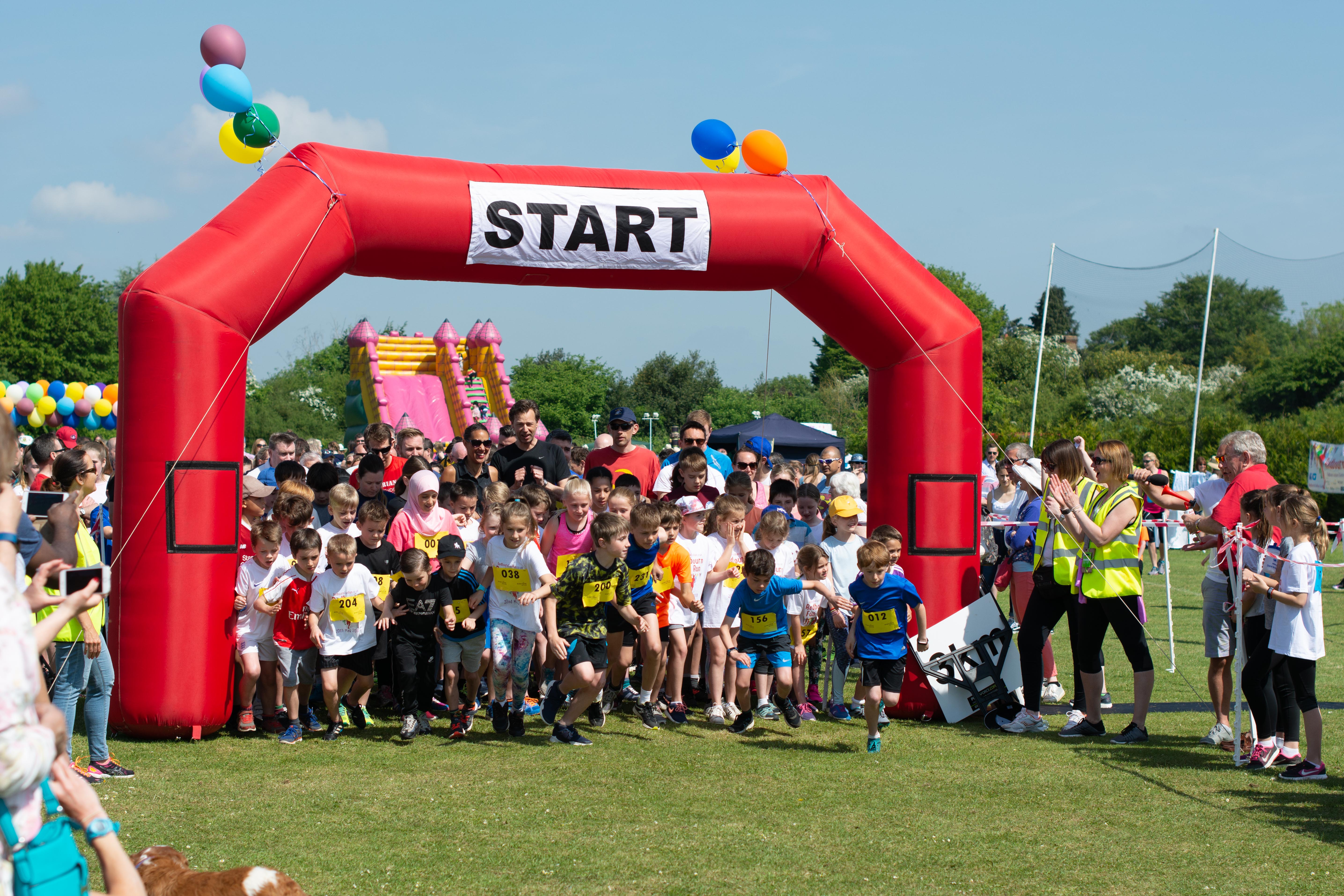 The RFR chose Music for my Mind as one of the charities to sponsor through the event and we had a great time manning our stall and talking to families about music and dementia and trying to discover their favourite music playlists! Our Founder, Keith McAdam also started the 3km race and presented the winners with their medals and prizes.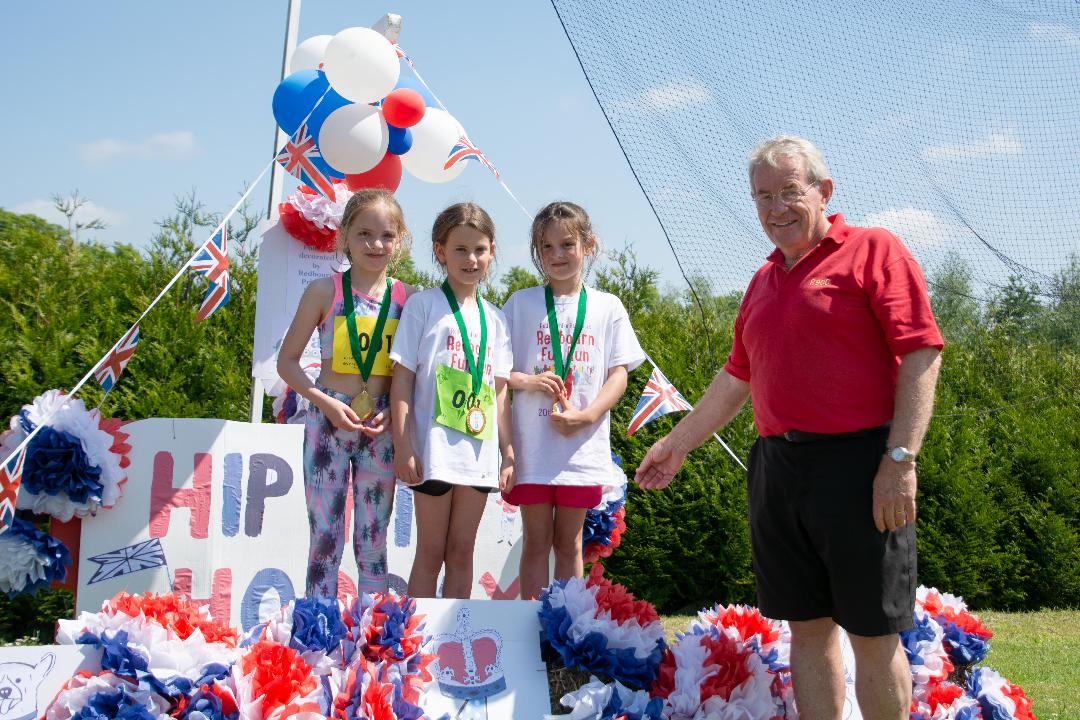 As a result of the event, the organisers of the Redbourn Fun Run and their sponsors donated £1532.75 to our cause, for which we are very grateful. The money will be put towards our ongoing project of discovering people's favourite playlists within an hour and finding the best, easiest to use way of delivering those playlists in a care home environment.
Congratulations to all the winners!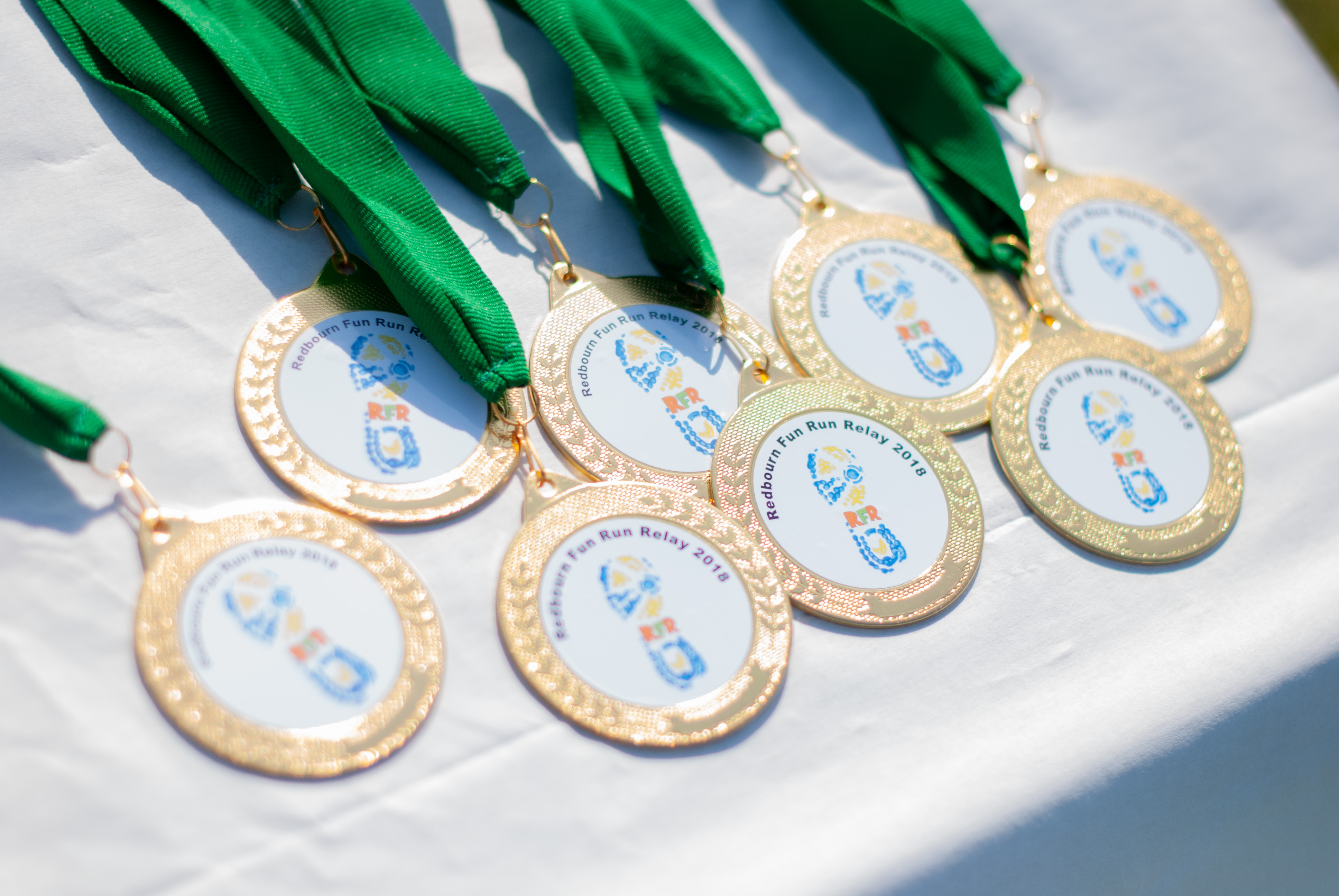 All photos © Wendy Gill