'With a little help from my friends..'
Explore all the ways you can support or get involved with Music for my Mind.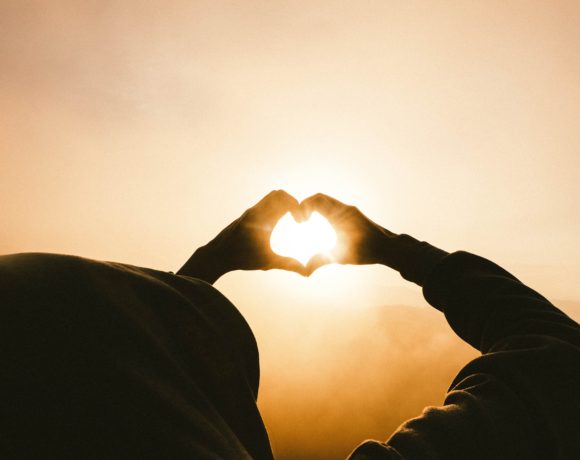 Make a one off donation or become one of our regular philanthropic partners.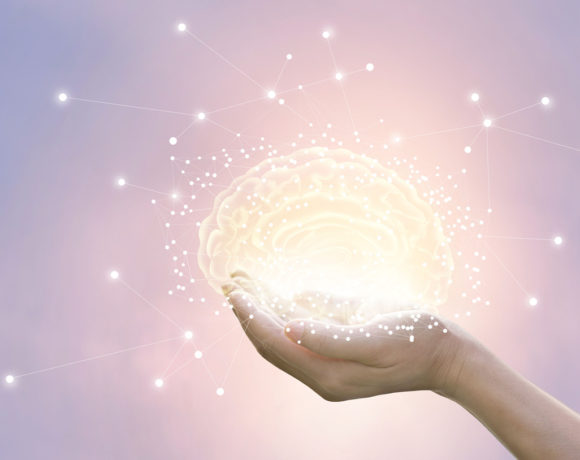 Help spread the message and become an ambassador.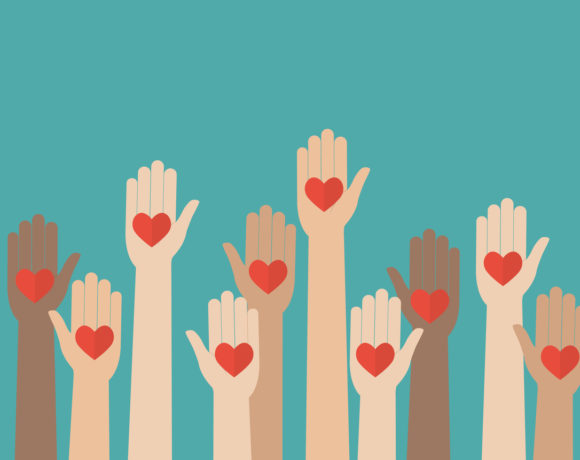 Get in touch and see how you can help our cause.