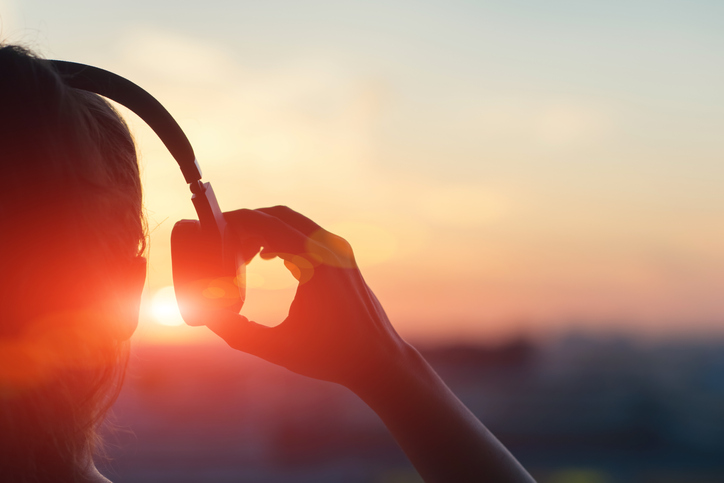 Achievements and visions
What have we achieved so far and what we plan to, looking ahead in 2019. The past year has been an inspiring and exciting one for Music for my Mind, filled with incredible support from so many people. Our journey and key milestones so far have included conducting pilot studies in care homes, assembling an influential and highly skilled group of Trustees, staff, advisors and during 2018 – gaining over 350 supporters.
We have developed important partnerships with a range of organisations and individuals who can help us, in the last year most importantly with Quantum Care – a group of care homes excited about innovation and use of technology to improve the quality of life of their residents.
Over the past year we have also been fortunate enough to expand our team and welcome a full-time Project Assistant, Dimana Georgieva. We also have the vital support and advice of many experienced consultants in strategy, fundraising, marketing and technology development.
Looking ahead
With all these achievements, we are raring to go to dive into another year of this exciting journey. Looking ahead, our main activities in 2019 will focus on research and further technology development.
Research:
In 2019 we will be undertaking the first phase of social science/mixed methodology research to explore issues such as:
a systematic review of the literature on music and dementia;
a favourite songs review by age in non-dementia populations.
demography in care homes, including
§ stages and severity of dementia,
§ the proportion of residents with relatives and how often they visit,
§ who has power of attorney?
§ drugs being prescribed
§ music and other activities currently being used
We are working on our programme of feasibility studies and accompanying protocols, including consideration of appropriate levels of ethics review. Through this programme, we will explore some key operational questions such as the frequency, timing and length of use of personalised music, impact on sleep or wellbeing, etc.
Product development:
Our other main are of focus throughout the year is to continue developing a tool for creating and delivering personalised playlists that can easily be used and implemented in care homes. During 2019 we aim to draw up the specification for an app to enable rapid creation of personalised playlists, using existing music delivery services (such as Spotify) and based on people's musical and behavioural background. This involves a lot of tests and versions, to reach a product that will work best within a range of care settings.
Alongside these two main areas of activity, we will continue to raise awareness about the effects of personalised music for people living with dementia, through different campaigns and initiatives throughout the year. We will also keep our stakeholders and supporters informed of relevant news in this area and other relevant technological or therapeutic advancements.
We at Music for my Mind hope to get much closer in 2019 to our vision for every care home in Britain to have a music programme and for everyone living with dementia to benefit from personalised music as an integral part of the therapy and care they receive.
To support our app development, visit our crowdfunding page to donate.