Improving the Quality of Life
for People with Memory Loss
and Dementia
Creating personalised playlists for those
living with dementia
Improving the Quality of Life for People with Memory Loss and Dementia
We all have favourite songs. Or a piece of music associated with a particular memory. And there's growing evidence that music can improve the quality of life for people living with memory loss and dementia.
Music for my Mind (registered charity number 1167246) was founded in 2016 by Professor Keith McAdam, with the aim to improve the well-being of people living with memory loss and dementia, their family, friends and care-providers, by creating and making personalised music widely available, as an affordable social prescribing tool in dementia care. Through research and technological development we want to further the national efforts to raise awareness of the positive effects of music for people affected by dementia and enable easy access to personally meaningful music, wherever and whenever it's needed. And we've only just begun.
The transformative effects of music
Music for my Mind was inspired from a creativity initiative in the Infectious Diseases Institute in Uganda. Our committed Board of Trustees, Team and Supporters are working towards our vision for every care home in Britain to have a music programme and for everyone living with dementia to benefit from music as an integral part of the therapy and care they receive.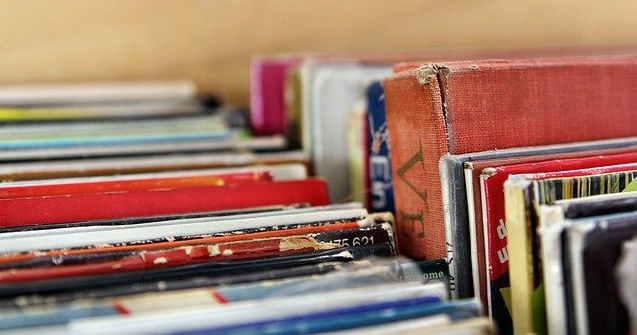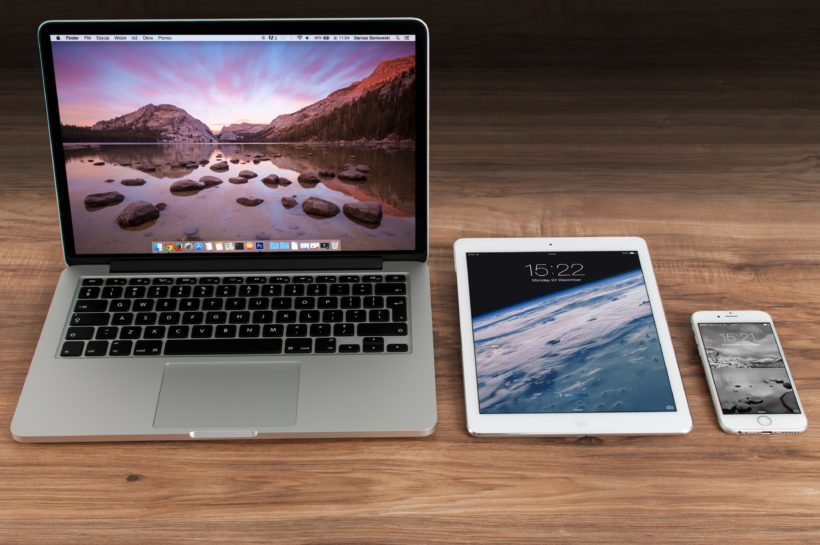 How we utilise technology
Using music to access memories for people living with dementia is not a new idea; music therapists have recognised its benefits for many years. Using technology to select and deliver favourite music is new and we are exploring the possibilities by developing technological solutions.
Our contributions to research evidence
Our research will contribute to the evidence needed to influence policy makers, care providers and clinicians to deploy personalised music listening appropriately within dementia care and social prescribing. Read more about how our research programme has been developing over the years on a number of fronts.