About Music for my Mind
We all have a favourite song. Or a piece of music associated with a particular memory. And there's growing evidence that music can improve the quality of life for people living with dementia.
At Music for my Mind, we want to raise awareness of the positive effects of music for people affected by dementia. By developing cost-effective technology, we aim to give them, their families and carers quick, easy access to personalised music playlists, wherever and whenever they're needed. And we've only just begun.
Our Video
The power of personalised music for people living with dementia and their families.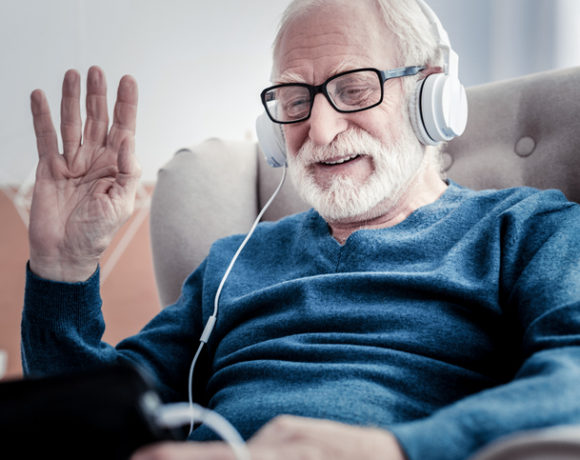 Recent technological developments from the field As a technology-driven charity, we are excited when we read about all the technological...