Creating personalised playlists for those
living with dementia
Our journey to product development
One of our goals is to develop a cost effective and user-friendly technological solution to enable rapid creation and delivery of personalised playlists for people living with dementia. Creating personalised playlists is currently too expensive and time-consuming for music to be adopted widely as part of social prescribing or as a standard part of dementia care. We want to make a difference by utilising new and existing technology.
Here is our journey to product development.
We have been very fortunate to receive pro-bono help from experts in various fields, throughout our work. And it was with such help that we achieved a 2-day Service Design workshop in September 2018. We were joined by professionals in the field, from London and New York, who helped us organise a remarkably creative and productive event that brought together several of our stakeholders in the same room – from relatives of people with dementia, to carers, medical professionals and technology experts.
The learnings from this Workshop have further helped us prototype and design a cost effective and user-friendly technological solution to enable rapid creation and delivery of personalised playlists for people living with dementia.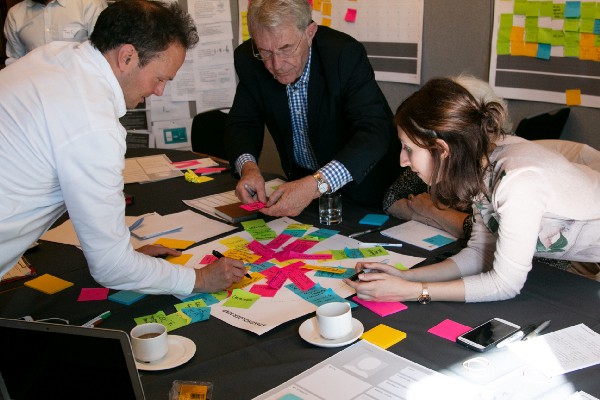 The ability to build a personalised playlist rapidly, based on an individual's musical background, has the potential to enable research into the positive effects of music, on a much larger scale than is currently possible. This will enable us to build on the evidence base to support the case for adopting music as part of social prescribing and standard of care for people living with dementia.
During the Covid-lockdown in 2020, when we couldn't carry on our research programme in care homes, we shifted focus to try and help people living with dementia in the community, for whom the isolation due to Covid was even more damaging. Encouraged by our observations so far, on methods for playlist creation, we initiated a conversation with our technological partners, DabApps.
Over the course of 2020, we worked together with their team to create two Web Applications.
Web App for the Community
This Web App allows users to create a personalised playlist for a loved one with memory loss or dementia within about 15 minutes. The App goes through a series of music preference and background questions about the person living with dementia, in order to create their playlist on Spotify (with step-by-step guides on how to use an existing account or create a new one). 
This App, now in the first phase of user testing, has dramatically speeded up the process of playlist creation.  We are keen to learn from our users' feedback, as to what works and what doesn't, in order to further improve our product with the goal of helping many more people living with dementia and their families/carers enjoy personalised music.
We are currently looking for families affected by dementia, who would like to try our Web App and provide us with their feedback on what it was like using the App and what their perceptions are of whether the music is having an effect on their loved one. Click the link below, to visit our App.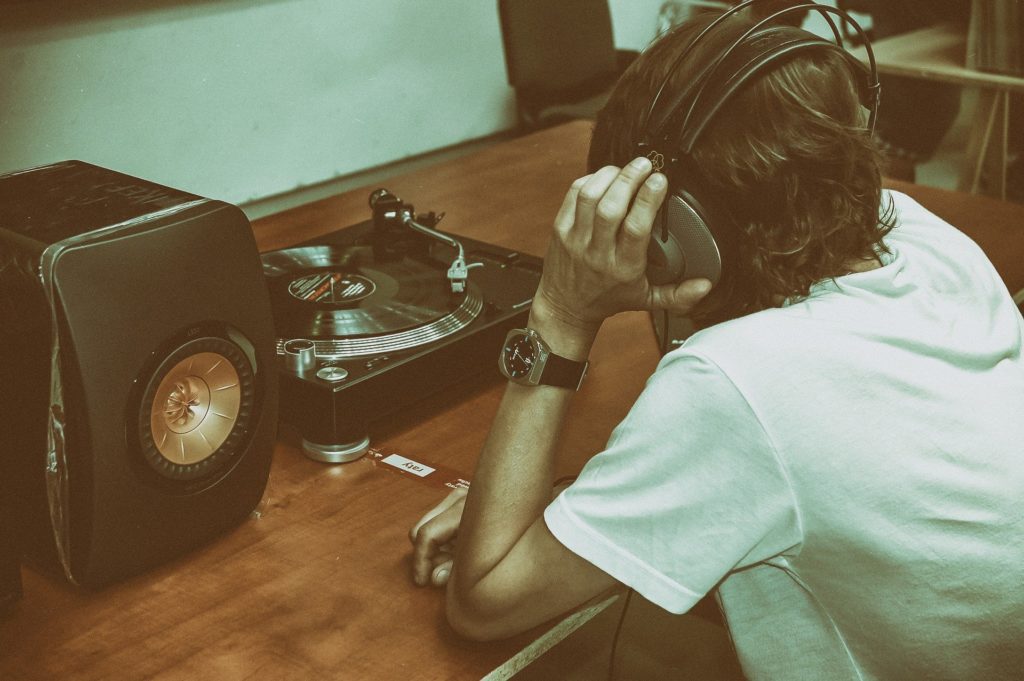 How Playlist Creation Works
Answer simple questions on behalf of your relative/ friend.
We create a playlist using Spotify and email you a link and instructions to access it.
Listen to your playlist together and enjoy the music memories!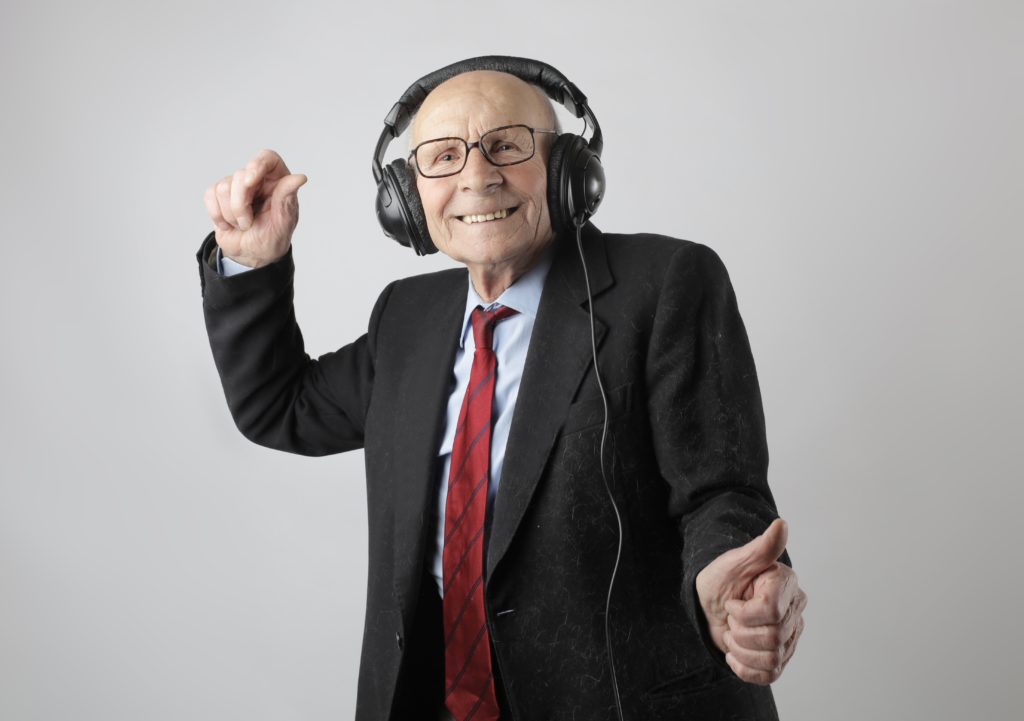 Simultaneously, we developed an extended version of the Web App, to support our research programme once it resumes in Care Homes. The Research Web App incorporates all the processes involved in creation and delivery of playlists:
onboarding the research participants and obtaining consent;

collecting music preferences questionnaire answers and collating a list of songs that match those answers;

monitoring responses to music; and 

recording baseline and follow-up observations.
We will keep you informed of the findings from this App, once we have been able to test it with our research participants in care homes.
Sign up for newsletter updates here to be the first to know about these next developments.