Share your story this World Alzheimer's Day
With World Alzheimer's Day just around the corner, let Music for my Mind help you share your story of life with dementia and memory loss.
21st September 2022 is World Alzheimer's Day – an international campaign to raise awareness and highlight issues faced by people affected by Alzheimer's. To mark this important day, we want to bring to life the stories of those living with, or who are affected by memory loss or dementia and share how music plays an important part in dementia care.
If you're someone who has already downloaded and used our personalised Playlist Maker App, for yourself or a loved one, you'll know that a particular song can bring back treasured memories or clear visions from the past. 
There is growing evidence that personalised music can be calming and/or stimulating for people living with dementia; it can recreate the 'common ground' stolen from relationships and improve their well-being and that of those close to them. If you would like to create a personalised playlist for yourself, or someone you love who is living with memory loss or dementia, you can download our Playlist Maker App today.
Do you have a memory of a special time spent with a loved one, or a piece of music you or they love that you'd like to share?
Perhaps you have a parent or grandparent who lived through World War II and has told you about their experience of living at this time? 
Or perhaps you are someone living with memory loss who would like to share your story and tell others how music has touched your life before or after a diagnosis? 
Whatever your story, we would love to hear and share it.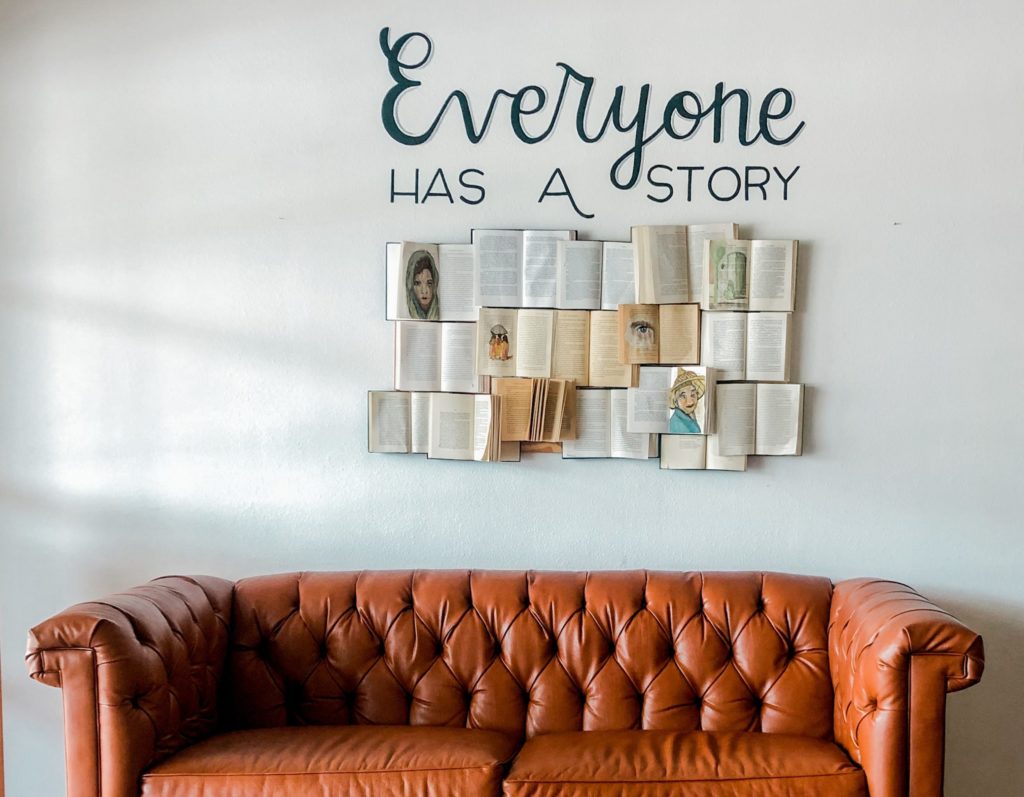 If you are happy for your story to be shared, please send it by completing this short form. You can also share your story or join the conversation online using #worldalzheimersday. 
We will focus on one or two stories throughout World Alzheimer's Month but we would love to include all that we receive on our Wall of Memories, where others have shared their own experience with dementia.
We look forward to reading your stories and showcasing the different journeys those affected by dementia or memory loss can go on.
Photos by Roman Kraft and Maegan Martin on Unsplash.
Help us test our Playlist Maker App.
Create a free playlist for your loved one.