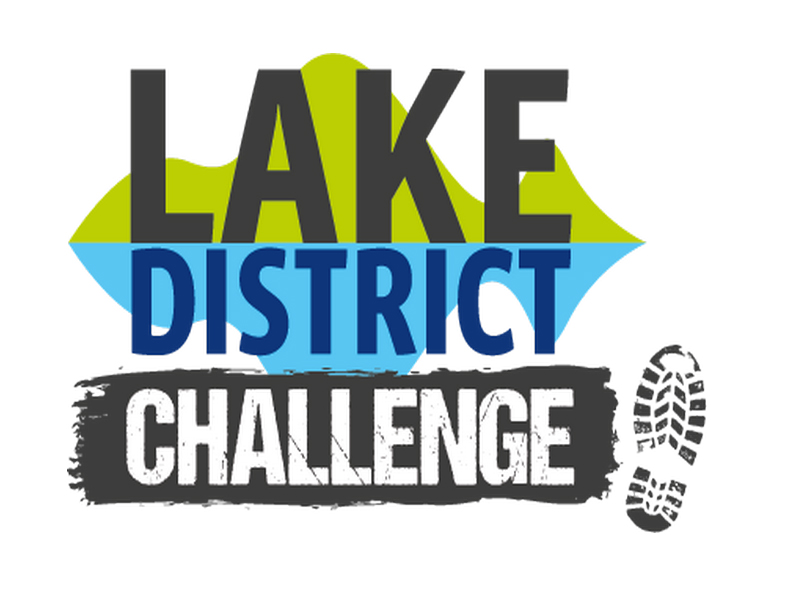 Experience England's finest and most scenic countryside on 11 / 12 June 2022
Take on England's finest countryside at your pace. Our Challenge base-camp is in Kendal, and from there it's a 100km anticlockwise loop taking in a couple of tough hills, Garburn Pass, Ambleside, a half way point by Lake Windermere, forests, and nature reserves – with some stunning views en route – before a huge welcome and celebration back at Base Camp after a momentous journey. You'll get full support & hospitality, optional camping / hostel, and with half & quarter distance options – there's a Lake District Challenge for everyone!
• Join as Individual or Team
• 100km Full Challenge
• Half or 1/4 Challenge options
• Rest stops – free food & drink
• ALL meals/ food included!
• Medics, massage, and pace walkers
• Medal, T shirt, glass of bubbly!
• Walk at Your Pace – 24 hours+
• Run or Jog – set a New Goal!
• 2 Day Full 'Daylight' option
• Camping options available
• Pre-event training support + app
• It's Your Challenge – Your Way!
Sign Up & Fundraising Options:
1. Charity Sponsorship – you pay a small registration fee, do lots of fundraising and we cover the cost of your event place! 
2. Mixed Funding – pay half of the event place cost yourself, fundraise a bit less and we pay the balance of the event place cost. 
3. Self Fund –  you pay the full cost of the event place – fundraise whatever you want,  with no set target or deadline, and there's no cost at all to the charity!
For full details of prices and to sign up: https://ultrachallenge.com/lake-district-challenge/