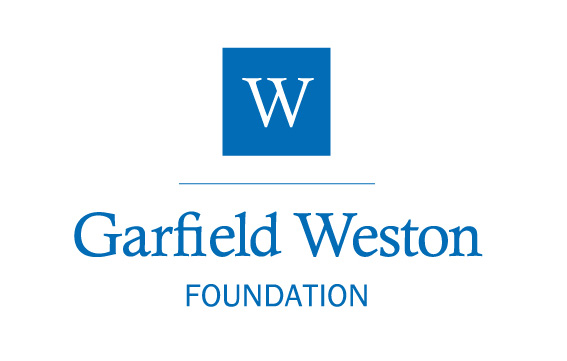 Garfield Weston Foundation Grant.
Music for my Mind is delighted to announce that we have just received a grant of £20,000 from the Garfield Weston Foundation!
Established over 60 years ago in 1958, the Garfield Weston Foundation is a family-founded, grant-making charity which supports causes across the UK and, in the most recent financial year, gave over £99million. Since it was established, it has exceeded donations of more than £1billion, of which well over half has been given in the past ten years. There is plenty more about their history and mission on their website, https://garfieldweston.org/.
We are very grateful to the Foundation for their generous support and will be using this money to fund our 2021/2022 programme, which includes as its centrepiece the development and finalisation of our 15-minute playlist creation app. This app aims to help the 850,000 people affected by dementia in the UK, and their families, to reclaim some of their memory through music and song. 
But it is not only big foundations that can help. You, our community of supporters, also have a vital role. Right now, what we need is feedback on our app: how easy is it to use? how accurate are the results? have we missed anything out which you think could be included? 
Click the button below to have a go at the app. Once you have used it, we would really appreciate you filling out this feedback form, to help improve musical care for those living with dementia – https://forms.gle/yi1Kd2H5Pg9CYL9K8. 
Help us test our playlist creation App.
Create a Playlist for your loved one