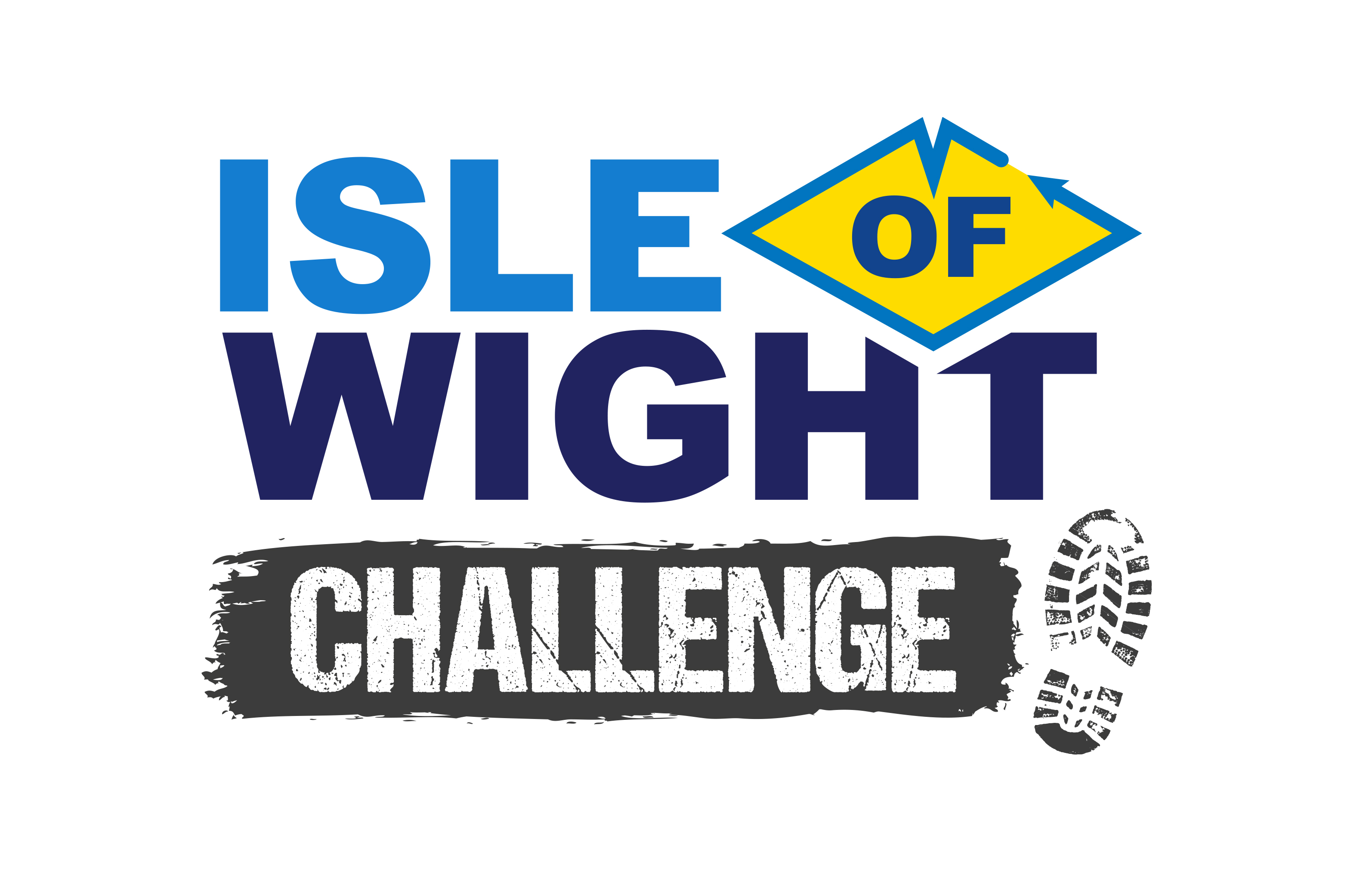 Walk, Jog or Run around the coastal path, on 10/11 July 2021
We've moved the date (due to Covid restrictions) so we have more daylight, and flipped the route so it's easy to join with our new Cowes base-camp closer to the ferries. The coastal path will now welcome challengers in sunny July, and it's anticlockwise around the Island this year, down past the Needles & the Southern cliffs to Chale at half way – and for Full Island challengers it's on to historic Ventnor & Bembridge and back to our welcome base-camp after an epic 106km journey.
You'll get full support & hospitality, and with half & quarter distance challenges also – and optional camping packages – there's a fantastic Isle of Wight weekend for everyone!
• FOR ALL LEVELS OF EXPERIENCE
• JOIN AS INDIVIDUAL OR TEAM
• 106KM FULL ISLAND CHALLENGE
• 2 DAY 106KM 'DAYLIGHT' OPTION
• HALF & QUARTER ISLAND OPTION
• 8 COVERED REST STOPS
• FREE FOOD & DRINK
• WALK AT YOUR PACE – 24 HRS+
• RUN OR JOG – SET A NEW GOAL
• CAMPING PACKAGES
• FULLY SIGNED ROUTE 
• MEDICS, MARSHALS, MASSAGE
• FOR CHARITY OR SELF FUND
• MEDAL, T SHIRT, GLASS OF FIZZ
• 4 UTMB POINTS AVAILABLE
• SHUTTLE BUSSES & TRANSFERS
• OPTIONAL TRAINING WALKS
• CHALLENGE MOBILE APP
Sign Up & Fundraising Options:
1. Charity Sponsorship – you pay a small registration fee, do lots of fundraising and we cover the cost of your event place! 
2. Mixed Funding – pay half of the event place cost yourself, fundraise a bit less and we pay the balance of the event place cost. 
3. Self Fund –  you pay the full cost of the event place – fundraise whatever you want,  with no set target or deadline, and there's no cost at all to the charity!
For full details of prices and to sign up: https://ultrachallenge.com/isle-of-wight-challenge/