How to Use Spotify
on a Mobile Device
Creating personalised playlists for those
living with dementia
How to Use Spotify on a Mobile Device
Step-by-step guide to using Spotify on a Mobile Device
If you would like to use Spotify on your smart phone or tablet, follow these steps to install Spotify and sign into your account:
Step 1. Go to the Google Play or Apple App Store on your device and type Spotify. Download the App (the full name is 'Spotify: Music and Podcasts' and the logo is a green circle with black lines).
Step 2. Once the App is installed, open it. It will prompt you to Sign up or Log in. If you haven't created your account yet, please refer to our step-by-step guide on how to do so.
Step 3. Once you log in, you will see a menu bar along the bottom of the screen, which has 3 buttons: Home, Search, Your Library. To access your personalised playlist, click on Your Library. Under the Playlist heading, you will find your Music for my Mind playlist. Click on it to view your songs.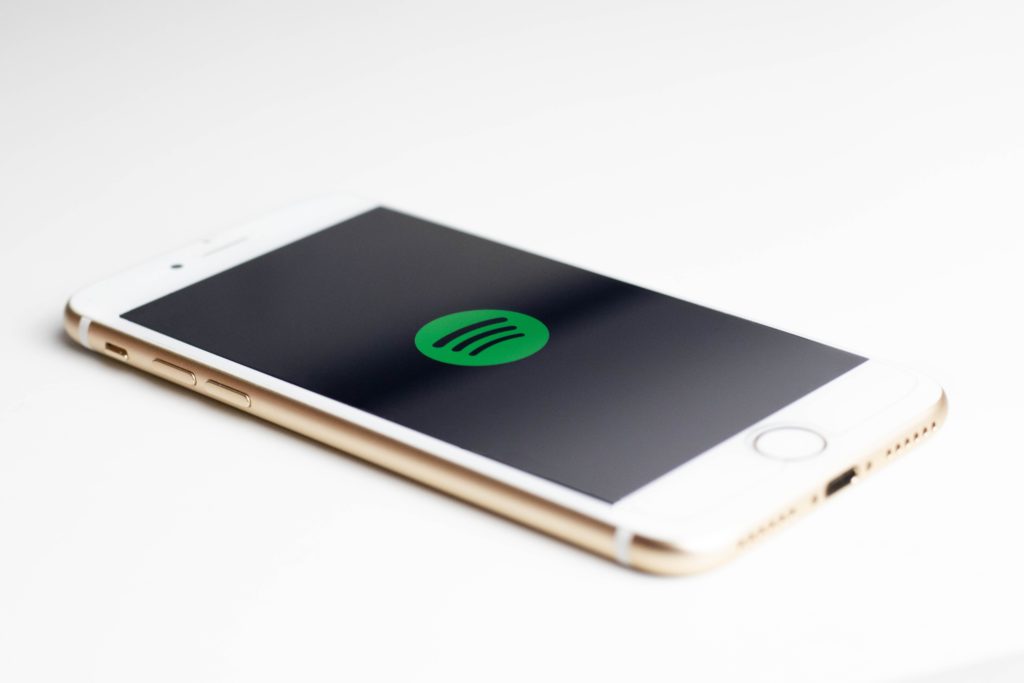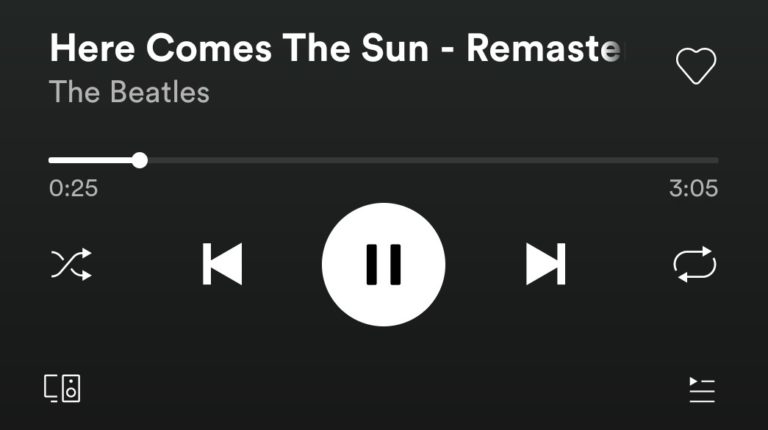 Step 4. If you click on any of the songs, it will start playing and automatically continue playing through all the songs in your list. Or you can choose the green Shuffle Play button at the top of the page if you want to hear your songs in a randomised order.
Step 5. Once you have started playing a song, on the bottom of your screen you will see the Now Playing bar. This shows you what song you are currently listening to. You can also Pause and Resume the song. If you click on the bar, it will open in a larger screen, from where you can choose to play the Next or Previous song from your playlist.
Step 6. Visit our other guides to learn how to use the Search function on your mobile device and how to Add or Remove songs from your playlist.
Explore more of our Spotify guides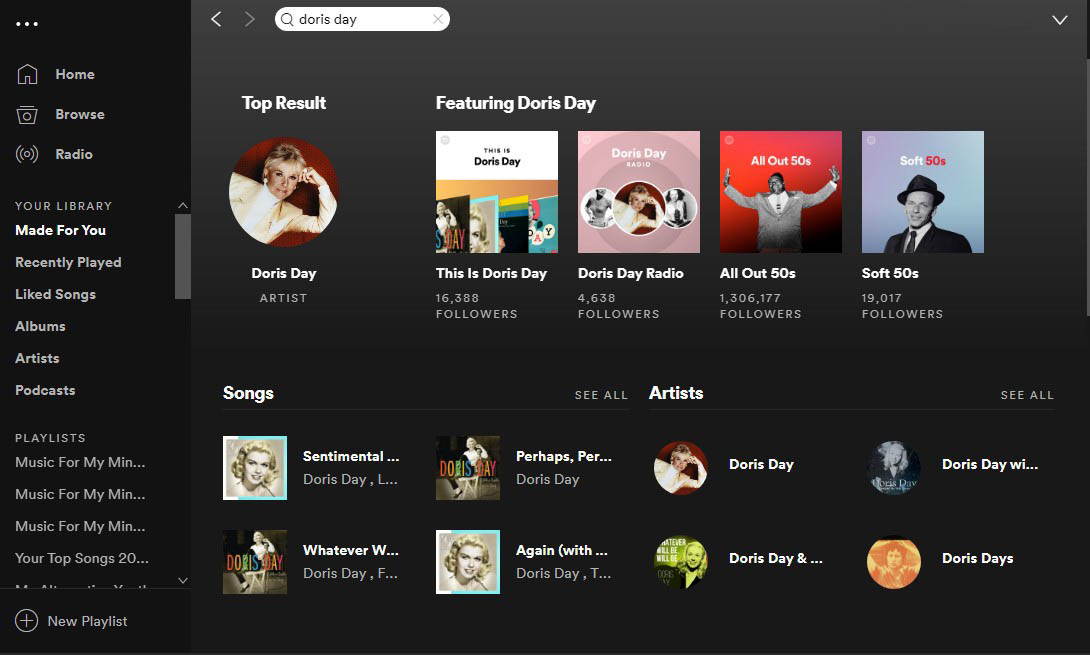 How to add and remove songs from your Spotify playlist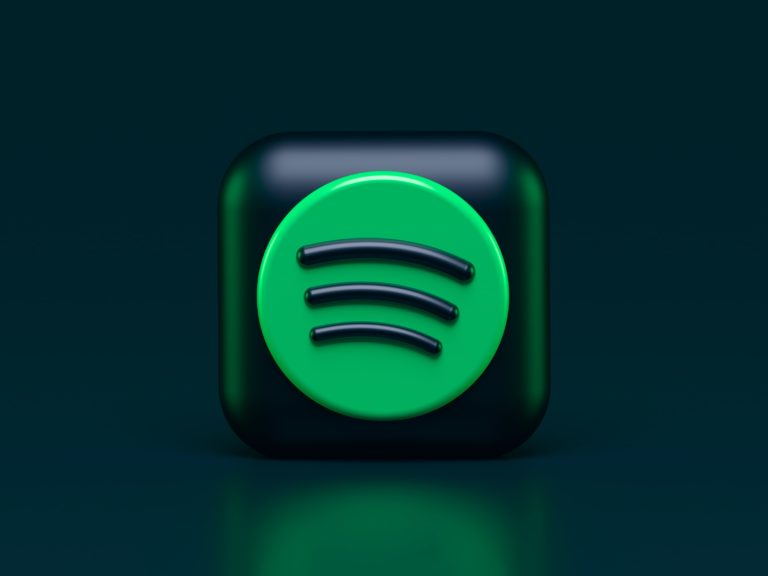 How to renew or cancel your
Spotify Premium subscription
How to redeem your Spotify voucher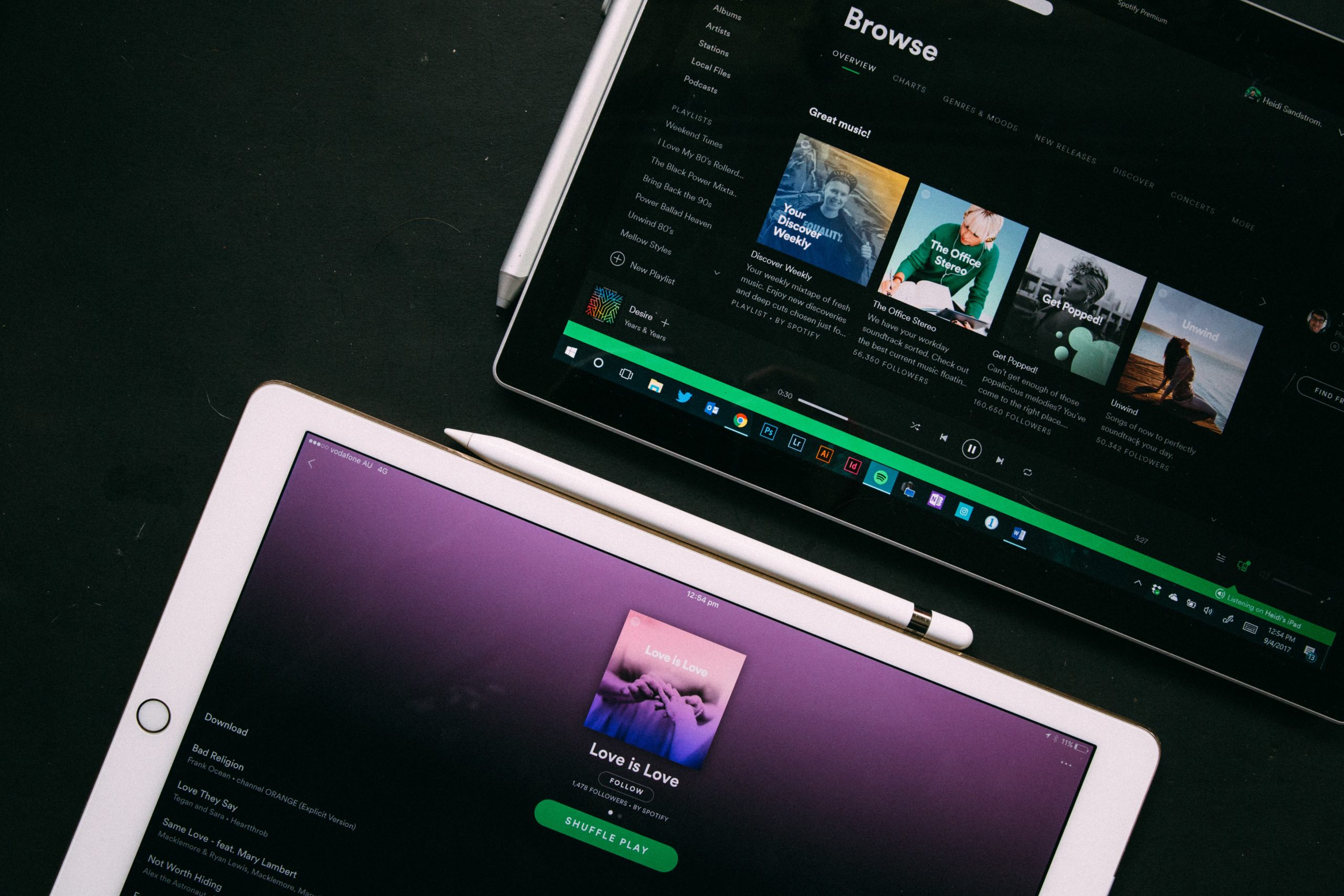 How to create a Spotify account