How to Add and Remove Songs
from your Spotify Account
Creating personalised playlists for those
living with dementia
How to Add and Remove Songs from your Spotify Account
How to Add and Remove songs from your Spotify playlist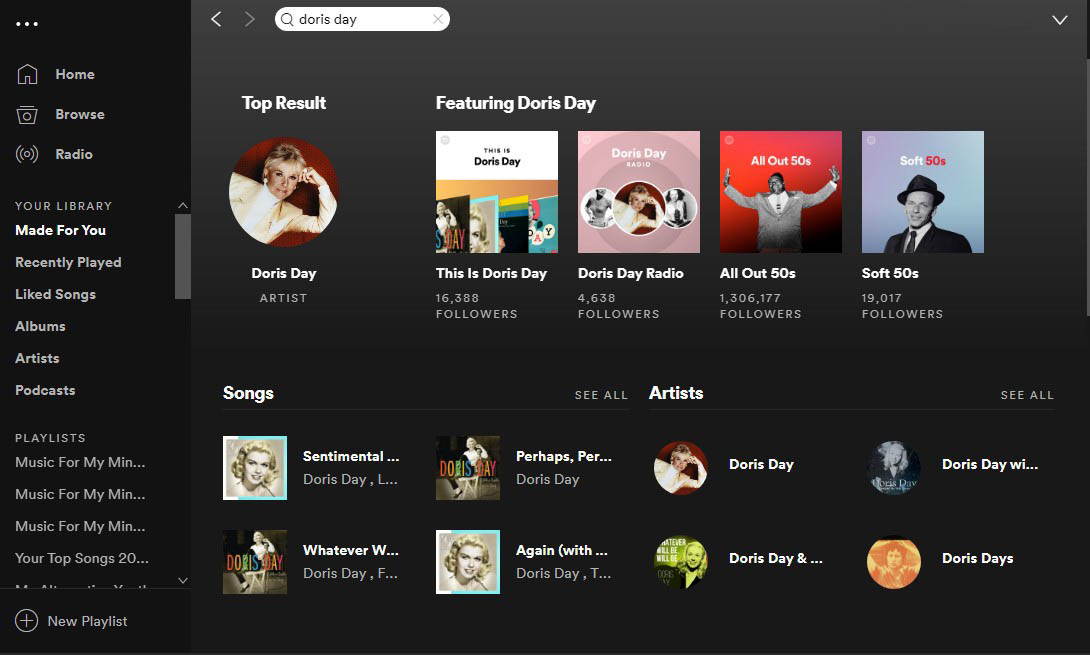 Step 1. Open your Spotify Desktop App. Your Music for my Mind personalised playlist will appear in the Menu on the left, under 'Playlists'. Click on the name of the playlist and you can play any and all of the songs in it.
Step 2. If you want to Remove a particular song which you don't like or don't want to listen to anymore, find the song in your playlist and right-click on it. You will see a menu pop up. In that menu, click on 'Remove from this Playlist'. The song will automatically be removed.
Step 3. In order to Add a new song to your Playlist, you need to use the Search bar, located in the top left corner. In that field, type the name of the Artist or Song (or both), which you are looking for. You will find the Top Result listed in the top left corner. If that is not the accurate Artist/Song you are looking for, more results are listed further below on your screen.
Step 4. Once you find the Song you are looking for, right-click on the name of the song and go to 'Add to Playlist'. A list of all your available playlists will open and you need to select the one that is called 'Music For My Mind Playlist'. (If you don't have any other playlists, the one from MFMM will be the only one to appear in that list).
Step 5. The song will then appear at the top of your Playlist.
Step 6. If you have searched for an Artist only, you can open their Artist page when it appears in the Results and from there, browse their repertoire. On an Artist page you will see their Top 10 Songs, followed by their Albums in chronological order. Once you find a Song you like, follow Step 4.
Explore more of our Spotify guides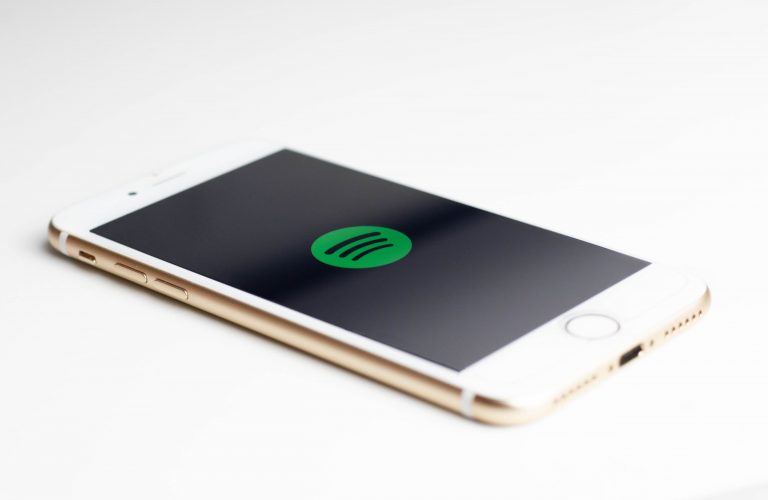 How to use Spotify on a Mobile device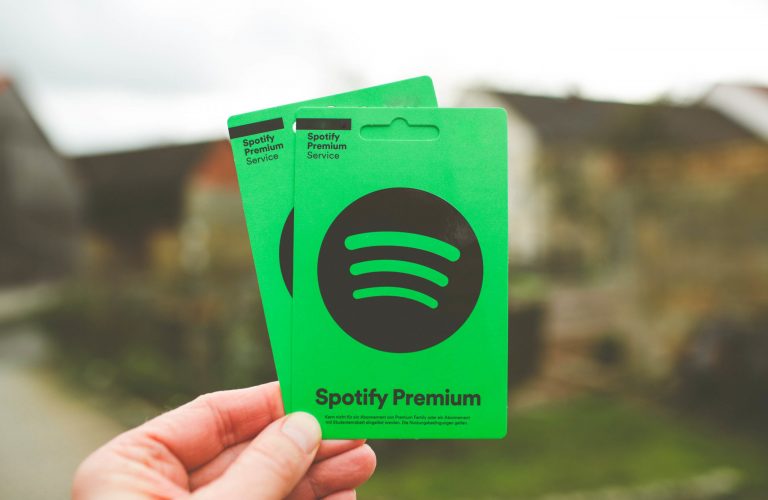 How to Redeem your Spotify Voucher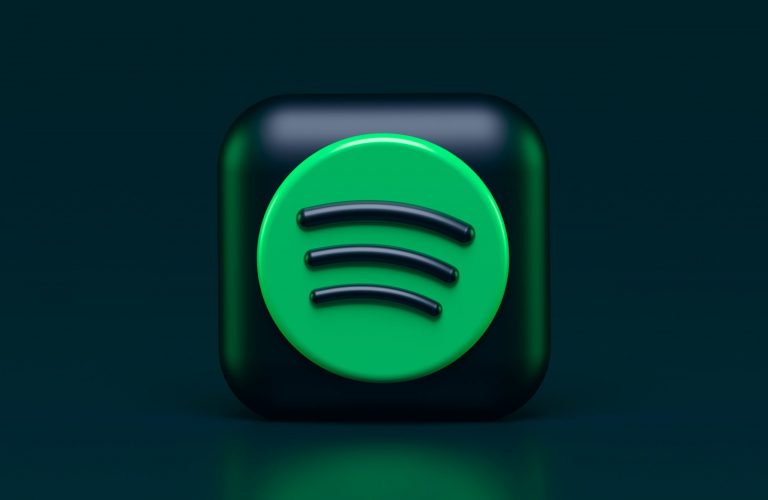 How to Renew or Cancel your
Premium Subscription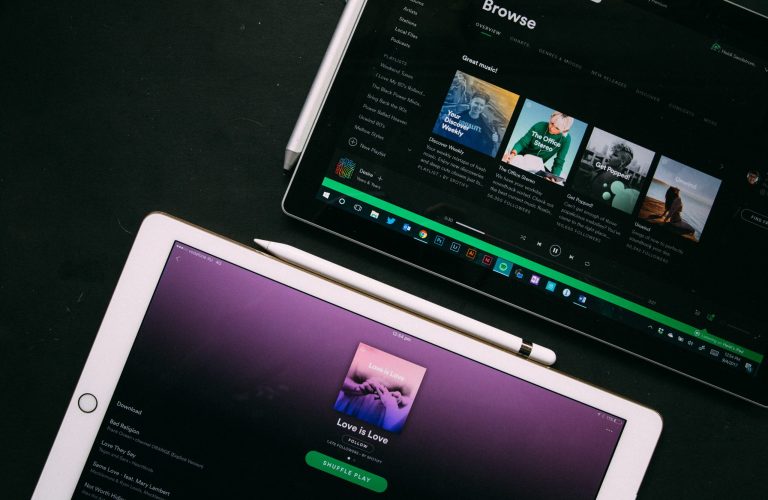 How to create a Spotify account