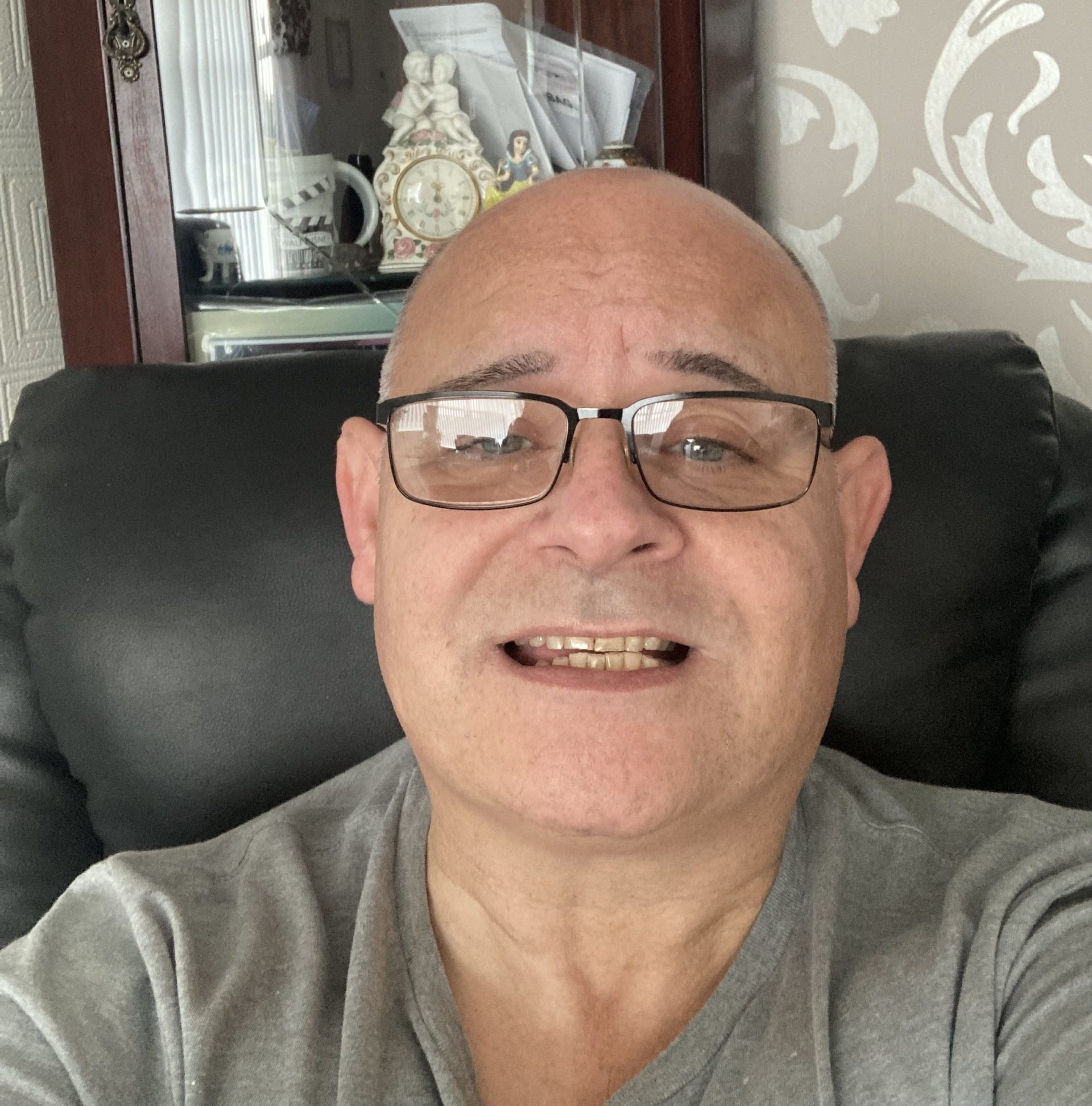 David's Story - World Alzheimer's Month
David's love of music and his new playlist help him relive cherished memories with his father and grandfather.


How has memory loss affected your life?
My name is David, and I am 55. My memory loss first started when I couldn't remember simple items in the house. I forgot what they were called. It wasn't easy for me to get a diagnosis as it took a few years. 
Under the memory clinic I had memory tests, scans of my brain, more tests, then more scans of my brain, until 2020 when I was diagnosed with early onset vascular dementia and Alzheimer's, for which I now take medication.
As someone living with dementia, how does music help you?
Music for my Mind has helped me a lot – to relive my youth. Music has taken me back to leaving school, getting my first job, my first car, and the music concerts that I attended. Music is so important in all our lives, but to me it is more important now than ever.
Tell us about some songs or music that mean something special to you.
There are two songs that seem to bring back memories of my grandad, who had vascular dementia like me. He was a collier (an underground coal miner) and I can remember, when he was diagnosed with it, a song was in the charts and playing a lot.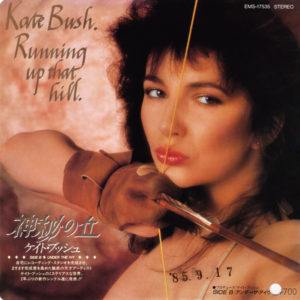 One was Laura Branigan's 'Self Control', so every time I hear it, I think of him.
The other song is Kate Bush's 'Running Up That Hill'. I got to work with my dad that year – I started at the local colliery where I worked as an underground miner. Unfortunately, my dad is no longer with us, but I remember Kate Bush was on the radio a lot with that song, and I also got a car that year. 
Happy memories all related to music!  
Read more of our World Alzheimer's Month stories
Try our Playlist Maker yourself!
Create a free playlist for your loved one.