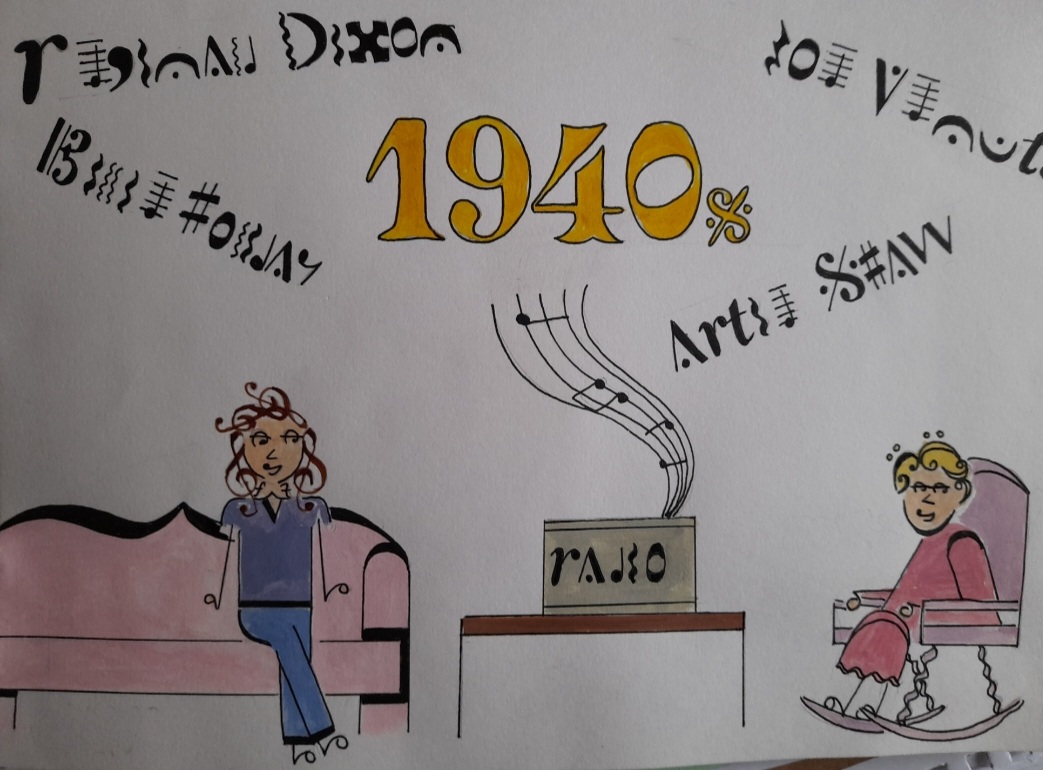 Clair's Story - World Alzheimer's Month
Clair tells us about how her memory loss associated with her encephalitis diagnosis has drawn her closer to her grandmother and their shared love of music and art.


Tell us about your diagnosis and how it has changed your life.
It's somehow now been 7 years since having encephalitis ruin my memory. I hate it – I am now unable to work, I'm back living with my parents, and my memory now lives in a daily diary. 
Life is whizzing by, and I don't remember much of it. One wonderful plus now though is, as I can't work, I get to spend my Tuesdays with my wonderful grandmother. She's now in her nineties, bed-bound and suffers a little with dementia. She's often apologising that I have to (her words) "spend a day putting up with an old lady that can't do anything".
How has mucis helped you live with your memory loss?
As I've found music wonderful for me, I decided to see if it worked with her. I finally managed to persuade her to put on some music she likes – a bit from the 40s. I told her I wanted to listen to a bit of music, but I couldn't remember anyone, so she had to pick. We put the music on and, when she stopped apologising that she was "making me listen to a load of old music", she just started listening and enjoying it – and what a darn wonderful difference it made! 
Can you tell us about an artist or songs that have special meaning for you?
I remember I was jealous of the music my parents had when they were younger. I loved The Carpenters and when I asked for tickets to see them one birthday, I was very disappointed to hear that Karen had passed away before I was born. Although I'm now enjoying even more music from the time before I was born, I now have the problem of being jealous of my grandparents' music, as well as my parents'!
Where music has stayed in my memory, I've started drawing myself reminders of what I've done using music symbols and so the picture you see is a musical picture of me and my Nan listening to music.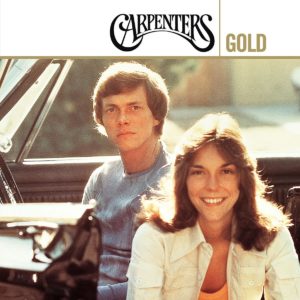 Read more of our World Alzheimer's Month stories
Try our Playlist Maker yourself!
Create a free playlist for your loved one.