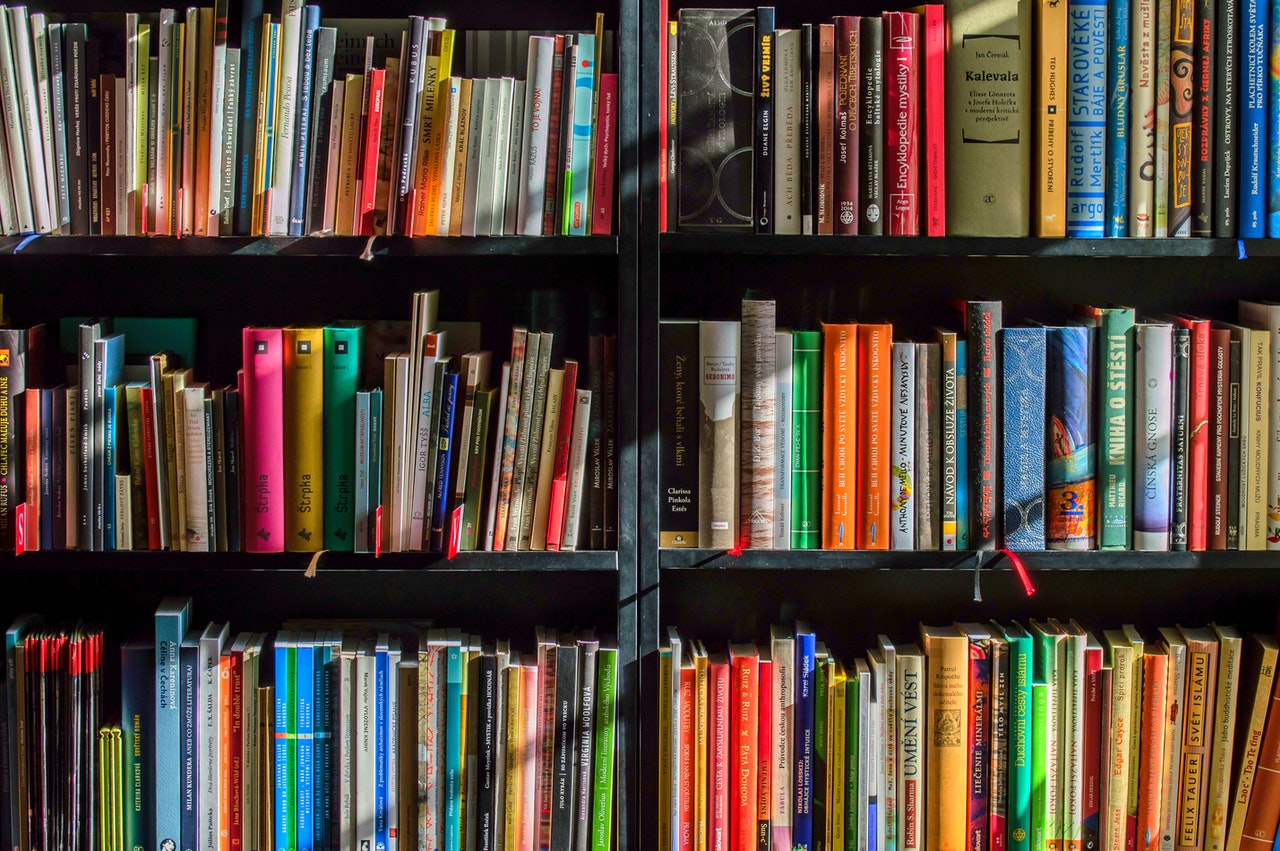 A Focus on the Reminiscence Bump - Publication.
As part of Music for my Mind's aim to raise awareness about musical therapy in dementia care, and our new Playlist Creation Tool designed to make waves in that field, we have decided to put out a series of blog posts to explain a bit about one element of the research we have been doing over the last year, "A Focus on the Reminiscence Bump to Personalise Music Playlists for Dementia" published by The Journal of Multidisciplinary Healthcare.
We had our paper, we had our results, now Music for my Mind, Keith, Dimana, Andrew, Chirag and I needed to get into print. 
I don't know how many aspirant writers are out there reading this, from children's authors to gothic novelists to journalists to researchers, but I now know as well as you how hard it is to get someone to publish your words on fancy paper in the house font. We pushed hard at a number of doors, but each journal had its own rules, own desires, and our perfectly honed paper had to be remodelled for each opening. Chirag wrote cover letter after cover letter, and finally we hit upon what we were after.
The Journal of Multidisciplinary Healthcare started in 2008 and "aims to represent and publish research in healthcare areas delivered by practitioners of different disciplines". It is edited by Professor Steve Campbell, a student of Manchester and Northumbria Universities who now practises in Australia. The Journal was set up with the mantra that "Good healthcare is not bounded by person, place or time", something that Music for my Mind wholeheartedly agrees with, operating as we do in such varied environments under such varied conditions. The Journal got back to us quickly expressing their interest, and after our agreement sent the paper off to be peer reviewed. Peer review is a process by which unbiased professionals, chosen by the publication, assess the professionalism and ethics behind an investigation and its write-up in paper from, and decide what needs to be changed or rejected. We passed with flying colours and the paper has been published in Volume 2021:14, which came out on 14th August 2021.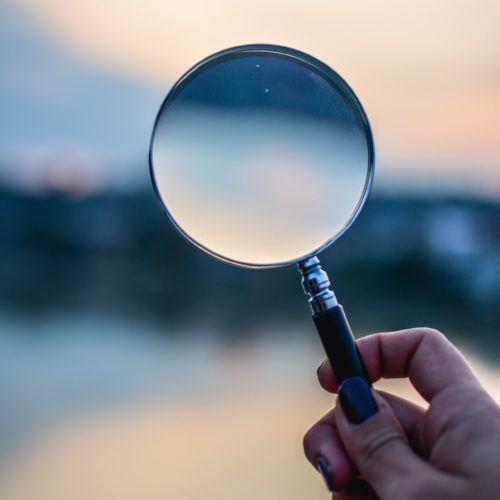 Getting a paper into print is an arduous task from start to finish, and it was really down to the hard work and kindness of Music for my Mind team that it made it through, though of course we could never have done it without the wonderful participants who undertook the survey and the generous support provided by UCL to cover the expensive costs of publication. 
It was and is essential to have solid and irrefutable evidence for every single facet of the charity's plan of action, partly to convince NICE, but mainly so that we can ensure that the care we provide for those living with dementia and their families is the best it can possibly be. With more papers coming out in the future too, as well as more studies, more tests, and more positive results, Music for my Mind is well on track to achieve its goal of musical therapy for all. Our new web app, which you can read about here, will use the information discovered in this study, in its playlist creation software, creating better playlists and happier experiences for its users. We are edging closer, but there is still so much to do.
And finally, what was the magic number after all that? Well, turns out it's much earlier than we had previously thought: starting from around 13 to 19, for the teenage reminiscence bump. So, those of you with 13 year old kids at home: play them something good, for they'll be sure to remember it!
Help us test our playlist creation App.
Create a Playlist for your loved one