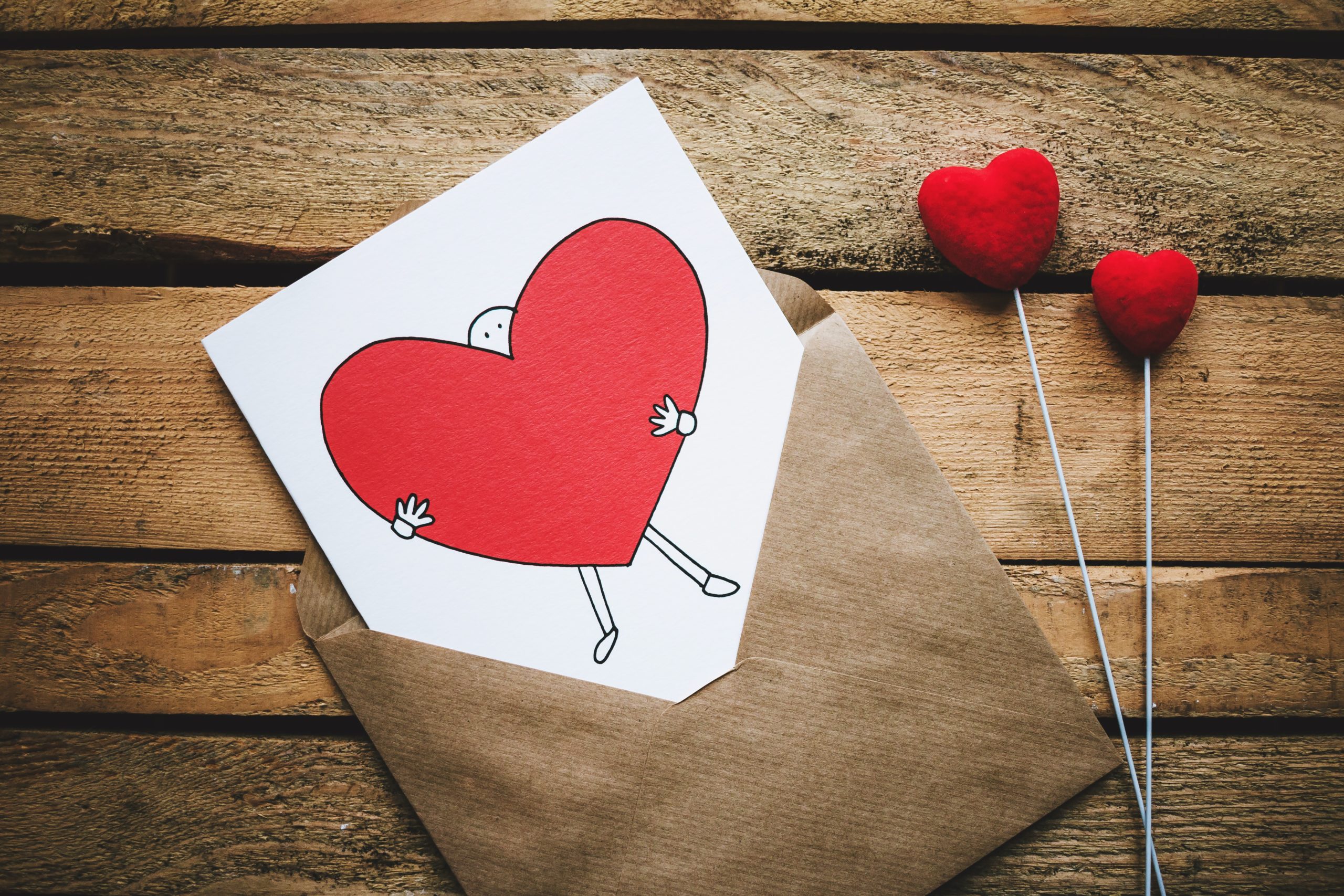 What wedding song would go on your personalised playlist?
The team here at Music for my Mind spend a lot of time thinking about what makes a song memorable: how does it pull the heartstrings, stir emotion, and generally connect to its listeners. And, it being Valentine's Day, we have been thinking about love songs, especially the most important love songs of all: the song a couple choses as their first dance at their wedding.
Weddings are times full of music: from the tried and trusted old favourites of ABBA and Stevie Wonder, which will bring alive the dancefloor later in the evening, to that special song the couple will remember for the rest of their lives. Brides magazine writes that the most popular wedding song is 'Unchained Melody' by The Righteous Brothers, but there are countless other classics such as 'Your Song' by Elton John, 'Can't Help Falling in Love' by Elvis Presley, and more modern favourites such as 'All of Me' by John Legend and 'Kiss Me' by Ed Sheeran.
We would love to hear about the song you chose for your wedding, or the song you're eager to dance to when that day comes, so let us know!
Help us test our Playlist Maker App.
Create a free playlist for your loved one.