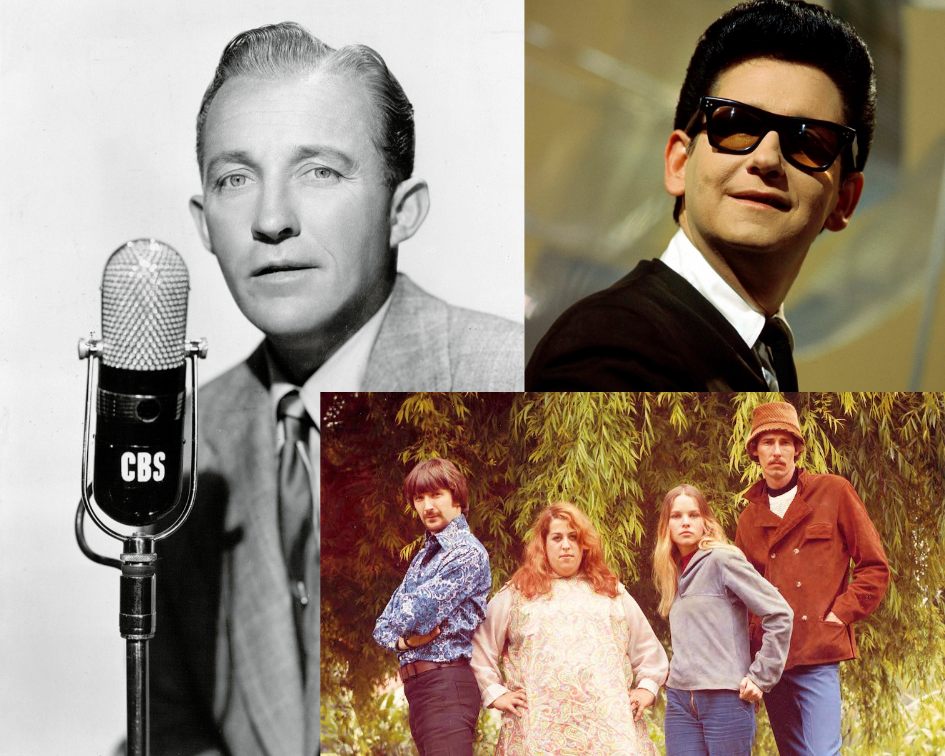 As we dream an exciting future, our team curated a playlist to go along with it. Enjoy our 'Playlist for Dreamers'.
This year Music for my Mind has big dreams for what it can achieve, including moving forward to the next stage of our Playlist Maker App testing and development; expanding our cache of songs and developing our research base into music and emotion. To celebrate this the team has curated a small playlist for you to listen to, centred around the theme of 'Dreaming'. 
We are quite an eclectic team and it shows in the playlist (!), with songs ranging from old school classics such as the great Bing Crosby and Roy Orbison, to funkier pop with the Mamas and the Papas and Fleetwood Mac. We also featured musical favourites from Andrew Lloyd Weber and Cinderella, to some more modern hits with Edward Sharpe and Sourface. Everything is immensely upbeat and a little bit mesmerising, so do have a listen and join us in dreaming of a bright future for dementia care. 
Help us test our Playlist Maker App.
Create a free Playlist for your loved one.