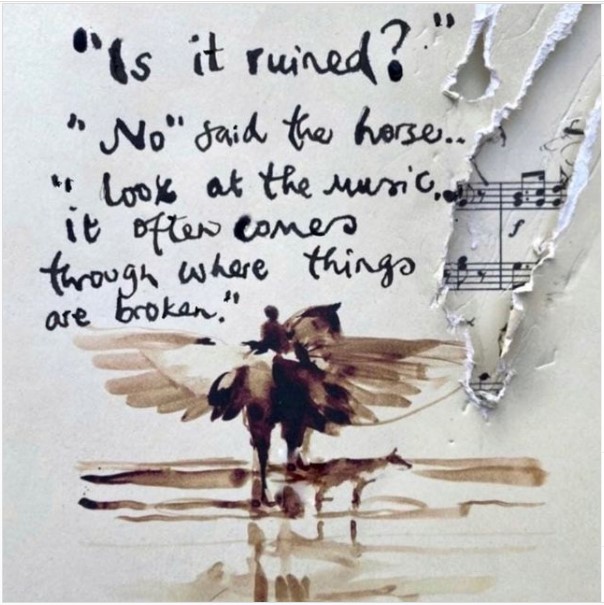 Videos that inspire us and hopefully you too.
Time and time again we have witnessed the transformative effects of music for people living with memory loss or dementia. In fact, our founder, Prof. Keith McAdam, was inspired by this clip of Henry from the documentary Alive Inside, when he was establishing Music for my Mind. The way Henry lights up once he hears the music and the way he speaks about it giving him 'the feeling of love and romance' epitomises exactly what feeling we are trying to bring to everyone affected by dementia through our work.
Music touches so much of life that a particular song can bring back treasured memories or clear visions of the past. There is growing evidence that personalised music can be calming and/or stimulating for people living with dementia. A perfect example illustrating a treasured moment coming back to life is this video of former ballerina Marta C. González recalling the choreography of Tchaikovsky's 'Swan Lake':
Another illustration of what our brains are capable of is the story of Paul Harvey, a retired composer and music teacher, who was diagnosed with dementia. In October last year he inspired us all as we watched him improvise a beautiful melody on his piano, after his son, Nick Harvey, gave him 4 notes to go with.
We all have soundtracks to our lives. Favourite music reaches parts of the brain that people living with dementia can no longer access on their own, including memories and emotions that soothe them and help their engagement with their 'loved ones'. This was Ted McDermott and his son Simon's experience. Ted has always loved music and singing throughout his life had earned him the nickname 'The Songaminute Man' because of the many different songs he could perform by heart. Despite being diagnosed with dementia, Ted and Simon are now using the power of music to unlock Ted's memories and spend their time together singing songs in the car, like this one:
There are many more emotive illustrations of the benefits that music has on people living with memory loss or dementia. If you are personally affected by dementia and would like to explore what music can do for you or your loved one, you can use our recently developed Web App to create a personalised playlist in under 15 minutes.
Help us test our playlist creation App.