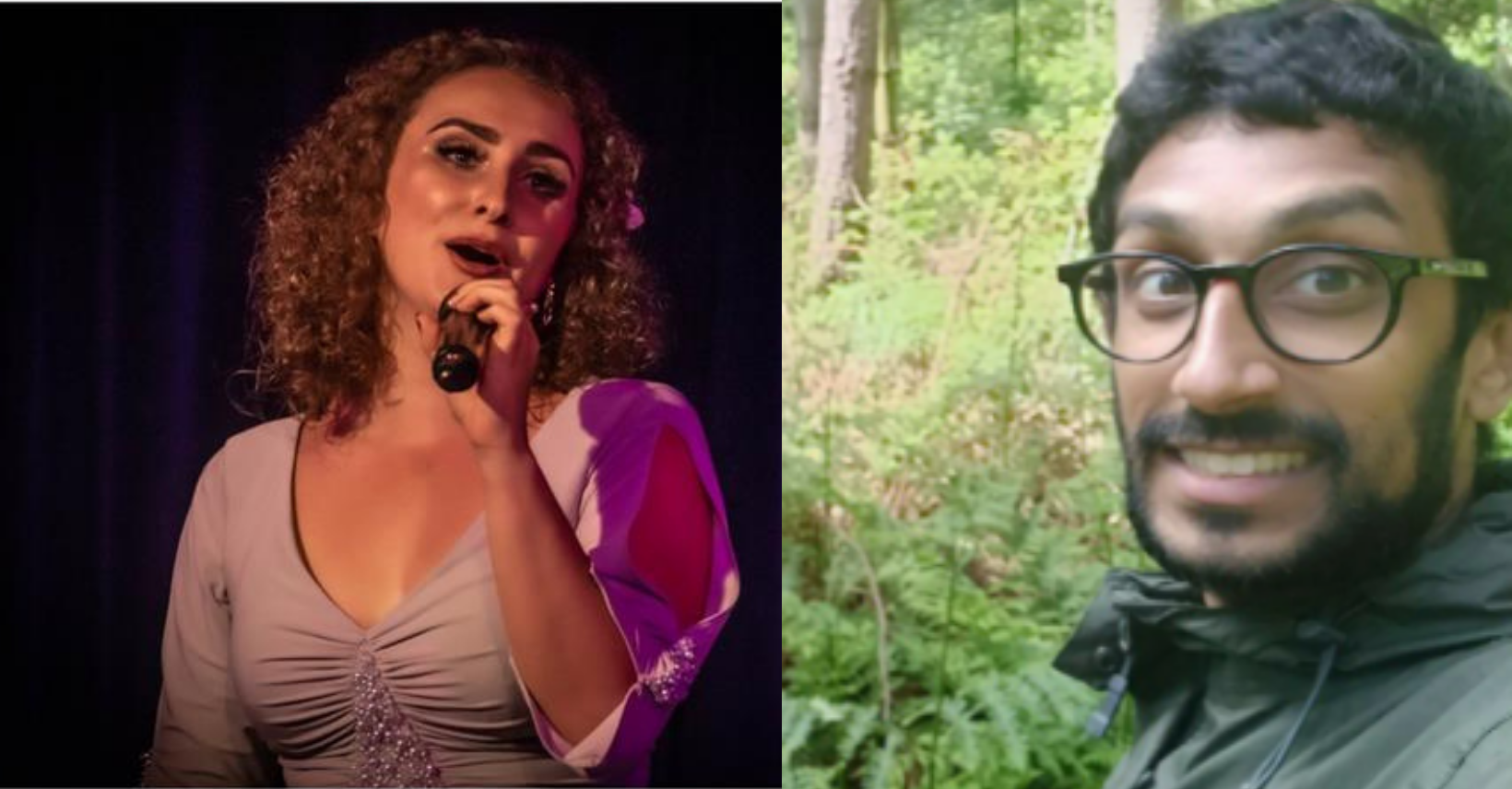 Latest fundraising challenges.
We are thrilled to highlight the stories of two of our latest supporters, each taking on a fundraising challenge to help raise awareness and funds for Music for my Mind.
One such supporter is Bhaveet Nagaria, who has set himself the goal of walking 1000km this year, in support of 10 different charities and we are delighted to be chosen as one of the 10. Bhaveet is taking this on with one simple goal in mind – to shine a light on mental health and break down the stigma surrounding people experiencing mental health issues.
In his message, Bhaveet encourages us to use SHUSH when having conversations around mental health: Show you care, Have patience, Use open questions, Say it back & Have courage. After having his first personal experience with anxiety and depression in his childhood, Bhaveet now believes in the importance of speaking up and seeking the help you need.
To read more about Bhaveet's story and to sponsor his efforts, visit his page: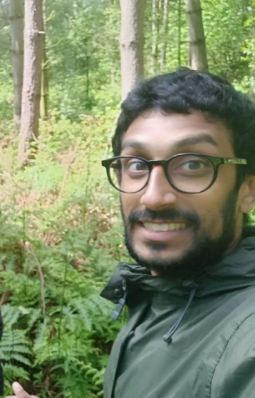 Another generous show of support is coming from Ophelia Mancini. As a musical theatre performer, Ophelia knows how important music is to all of us and she says: "The idea of connecting with someone through music is one I can relate to; it never fails to take me to another world."
Ophelia is taking on the incredible challenge of doing a 28k jogging challenge in September in support of Music for my Mind. She is keeping herself busy while she is preparing for the run – last month she organised an 80s themed 'Music Motivation' exercise class; and she is planning to fundraise at some of her singing gigs with her band, when the pubs re-open!  
If you would like to sponsor Ophelia or read more about how she loves belting Disney songs in the shower, visit her fundraising page:
We are excited to see these young people using their voices to raise awareness of these important topics and all while challenging themselves and achieving something great. We can't wait to share with you how their journeys went later this year.
Help us test our playlist creation App.
Click below and create your first playlist: