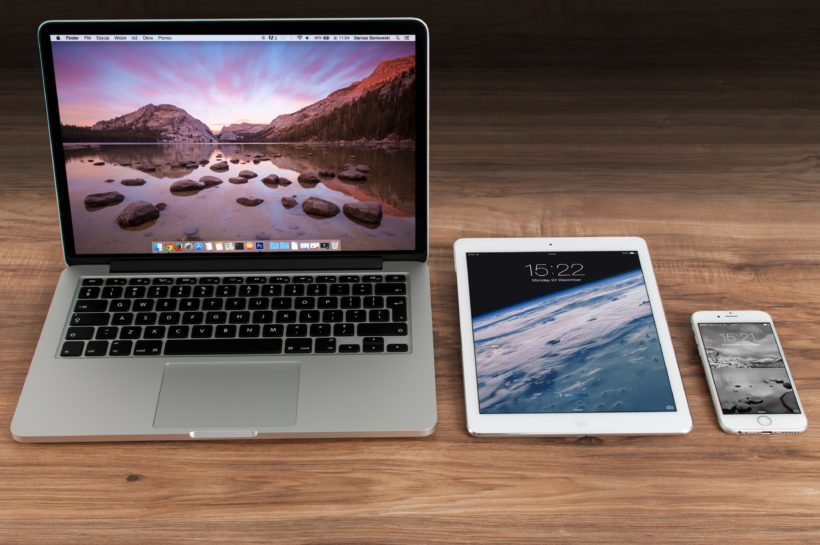 Building a Music App for people living with memory loss and dementia.
With our Playlist Creation App for people living with memory loss and dementia now live, we would like to highlight one of our partners, DabApps, and the work we have been doing with them over the last few years.
Chris Palk and his team at DabApps joined Music for my Mind's journey almost since the very beginning of the charity and have been a supporting and encouraging partner ever since. They have been a reliable advisor through the years on achieving our technological goals and in 2020 they got us closer to those goals by helping us develop our first product.
Like most charities and businesses, the news of the first lockdown in March 2020 made us rethink and adapt our strategy and plans. Prior to lockdown, we had been working on our research study with Quantum Care homes, working on developing cost-effective and user-friendly solutions for the creation and delivery of personalised playlists for people living with dementia. Once we were unable to continue this work, due to the lockdown of care homes, we were keen to continue helping people find their favourite music and thus continue developing our solutions.
With the learnings we had gathered from the first group of participants in the research study (and subsequently from the manual creation of playlists), we approached DabApps with the task to find a way to be able to offer this to people digitally. Together with their team we created two platforms:
A Research WebApp that would support our study in care homes (when we are able to resume) and speed up the process of participant recruitment, playlist creation and response assessment; and
A User WebApp that would allow families affected by memory loss or dementia to create a personalised playlist for their loved one themselves, in under 15 minutes.
The DabApps team was involved thoroughly at every stage of the development – from creating the designs for the two Apps and turning those into a clickable prototype, to developing the final two products – the DabApps team was working closely with our Project Assistant, Dimana Georgieva, with input from the wider MFMM team, through regular Zoom meetings.
The User WebApp is now live and we are conducting Phase 1 of testing for this very first version of the App. We are looking to work with families affected by memory loss or dementia, who would like to try the App and create a playlist and then provide us with some feedback on the experience of using the App and listening to the music. Feedback like this is really helpful to us, as we continue to develop the App by refining it and adding new features and expanding the music catalogue to include a diverse song repertoire, representative of different cultures and backgrounds.
The Research WebApp will be tested once we are able to safely resume our study in care homes. Future developments planned for the Research App include the addition of real-time video analysis, which will allow us to automatedly create a person's playlist, based on changes in their facial expression.
"We searched widely for an app developer to assist us with our new charity and found a responsive, generous and empathic partner in DabApps."
"We've partnered with the Music for my Mind team for a few years now and know how crucial the work they do is in improving the well-being of those living with dementia. It was obvious to us that we wanted to help them build a platform that would both help the MFMM team during face to face sessions and also to all those at home that could benefit from a music playlist during the pandemic, to spend quality moments with those they love.
From initial concept through to completion, the MFMM team have been an absolute pleasure to work with and it brings us great joy to see the first phase of the project in use. We've seen first hand some of the wonderful feedback provided by families of those suffering with dementia and how this product can greatly improve the well-being of their loved ones.
We look forward to continuing work with the team through later phases of development and watching the platform evolve into something that will benefit thousands of families across the world."
We are very grateful to DabApps for being a key part in creating a solution to help people with dementia discover and access their favourite music. They are offering continuous support, including in-kind support going forward and we are excited about the next developments of our products and are looking forward to their wider roll-out.
Sign up for the Music for my Mind newsletter: