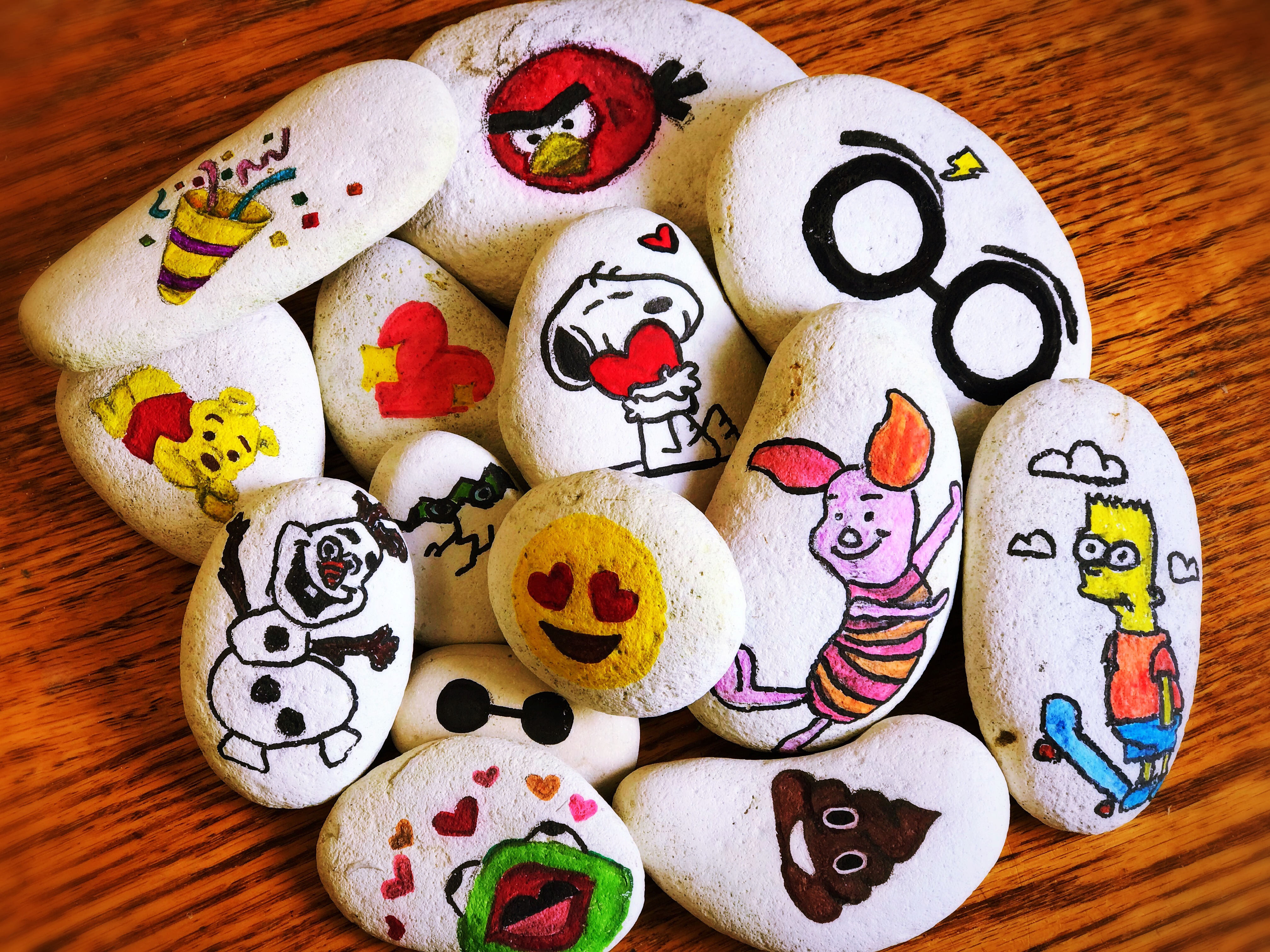 Support for our charity comes from unexpected places all the time!
A group of seventeen 16-17 year olds joined Harpenden National Citizen Service this summer with an aim of supporting local charities.
They spent a week taking part in outdoor activities, a second week learning life skills such as first aid training, budgeting and meeting employers. The final two weeks they chose several charities to support.
Dementia affects so many of us and so they related to our cause, after watching our 3-minute video, showing the impact of music on those living with dementia. Though the tears, they decided that Music for my Mind was the charity they had to raise awareness for.
It was the summer holidays, so what better than a stone hunt for members of the community?! 30 stones were decorated and placed around Harpenden, Hertfordshire with details of our website to visit. One stone had 'winner' written on the back where the lucky finder would be awarded a prize.
Did you find any of these beautifully drawn stones? Or even better, were you the winner? Let us know or send us your pictures with the stones! You can contact us here.