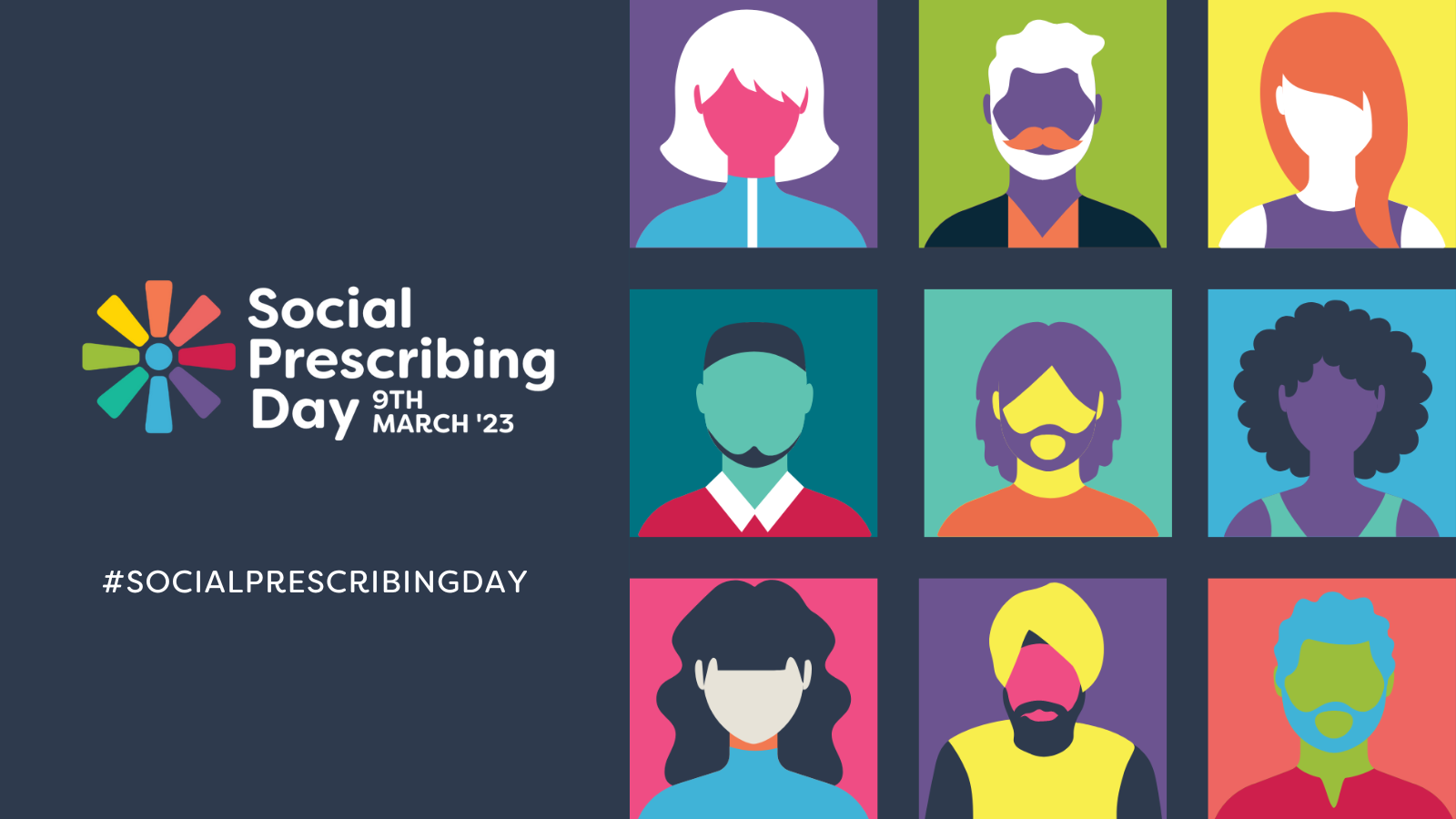 Celebrating Social Prescribing Week - 6-10 March
Social Prescribing is a wonderful way of bringing care and communities together, and music plays an important role.
This week is Social Prescribing Week, centring on Social Prescribing Day on Thursday 9th March. Social Prescribing Day is an annual celebration of social prescribing, raising awareness of and recognising link workers, local community groups and regional and national organisations which support people's health and wellbeing. 
Since 2019, thousands of organisations, link workers, medical professionals, academics and students have taken part across the country and around the world.
What is social prescribing?
Social prescribing (also known as community referral) is when health professionals refer patients to support in the community, in order to improve their health and wellbeing. 
At its core, social prescribing is about practical and emotional support in the community: groups of people who engage in various activities inviting people to join them. These activities can include anything from volunteering, gardening, cooking, art activities, sports, socialising and of course, listening to or creating music. Social prescribing aims to elevate the priority of these activities as an essential part of personal care of an individual.
Who benefits from social prescribing?
People with conditions such as anxiety, depression, addiction or those struggling with loneliness and isolation can build these activities into an existing care programme. There is growing evidence that demonstrates this combination of care and outreach is working wonders across the country, and this week is all about promoting this cause.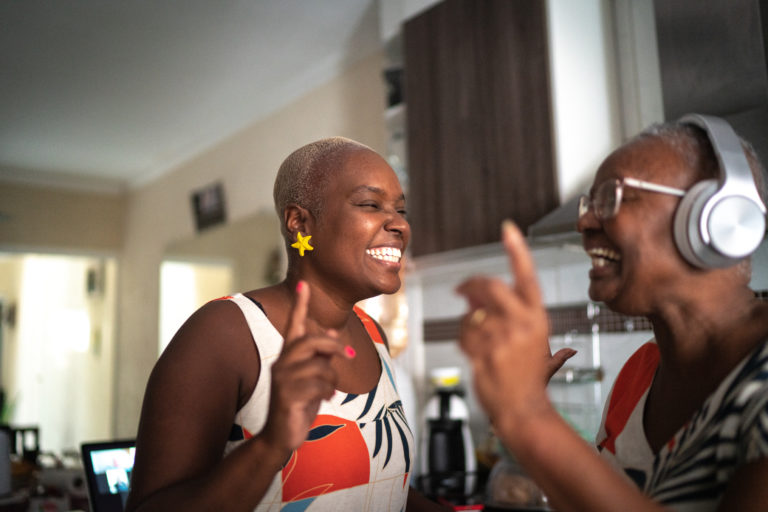 As part of the NHS Long Term Plan, the target is for social prescribing Link Workers to be available in every GP practice in England, referring 900,000 people to activities in the local area which could change the face of NHS care in the UK. In 2020 the National Academy of Social Prescribing was established as a charity, with the goal to focus on raising the profile of social prescribing, building the evidence base, and sharing promising practice.
Why is social prescribing important?
As a charity we want to promote social prescribing as it speaks to a core element of our work, which is community and care. Music is an integral part of the social prescribing ethos, with concerts, practice sessions, choirs and singing groups all recommended activities. We want to include personalised music playlists in the social prescribing system and have them prescribed by Link Workers as a way of caring for people living with memory loss and dementia. 
More information can be found on the Social Prescribing website. 
Create a personalised playlist for a loved one today.