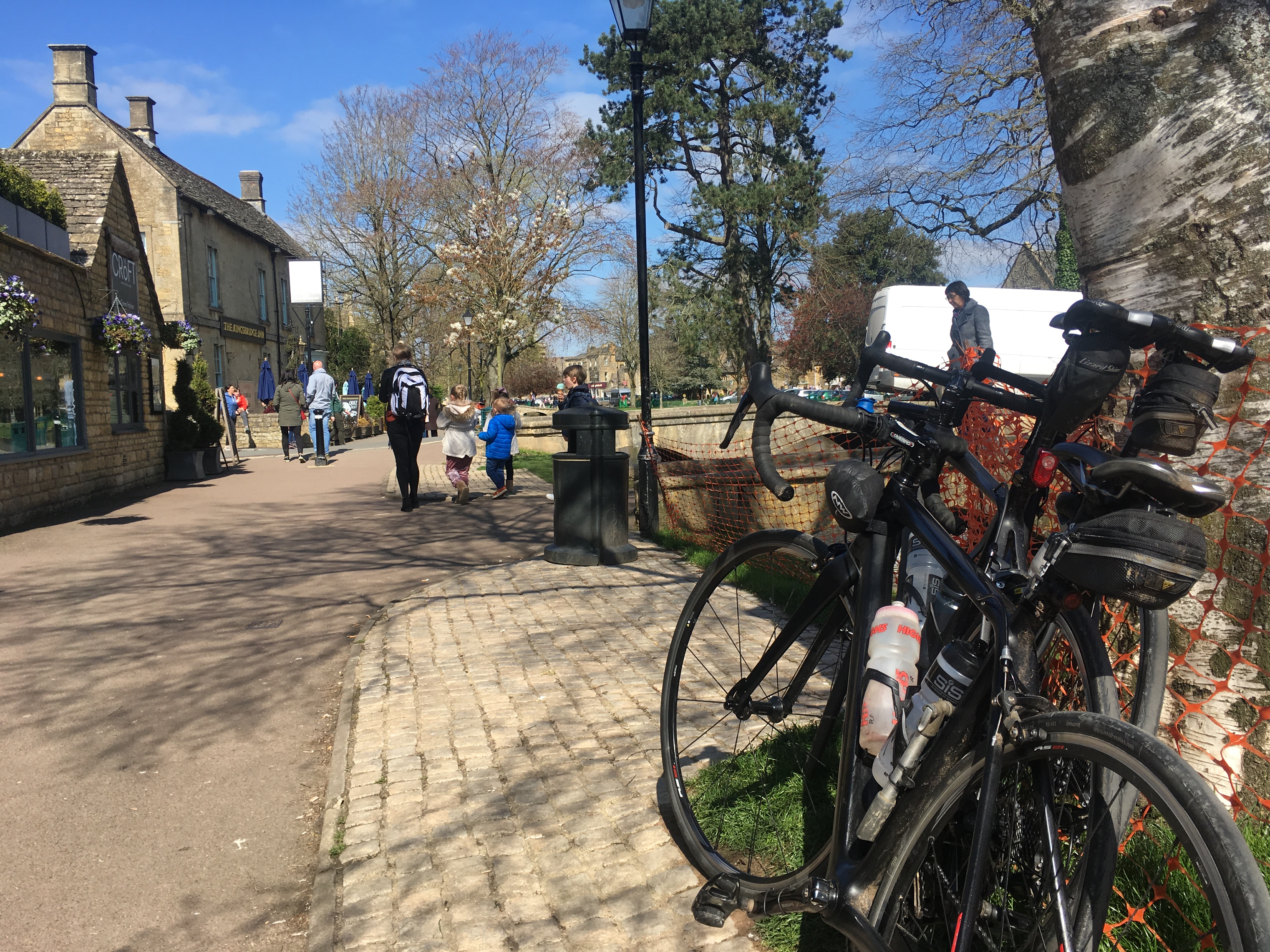 A journey originating with the idea to organise a bus ride in aid of Alzheimer's disease charities, after members of their families were diagnosed with dementia. A gathering of friends in the local pub on a Friday night turned that idea into a reality and the Tett family bike and bus ride challenge began!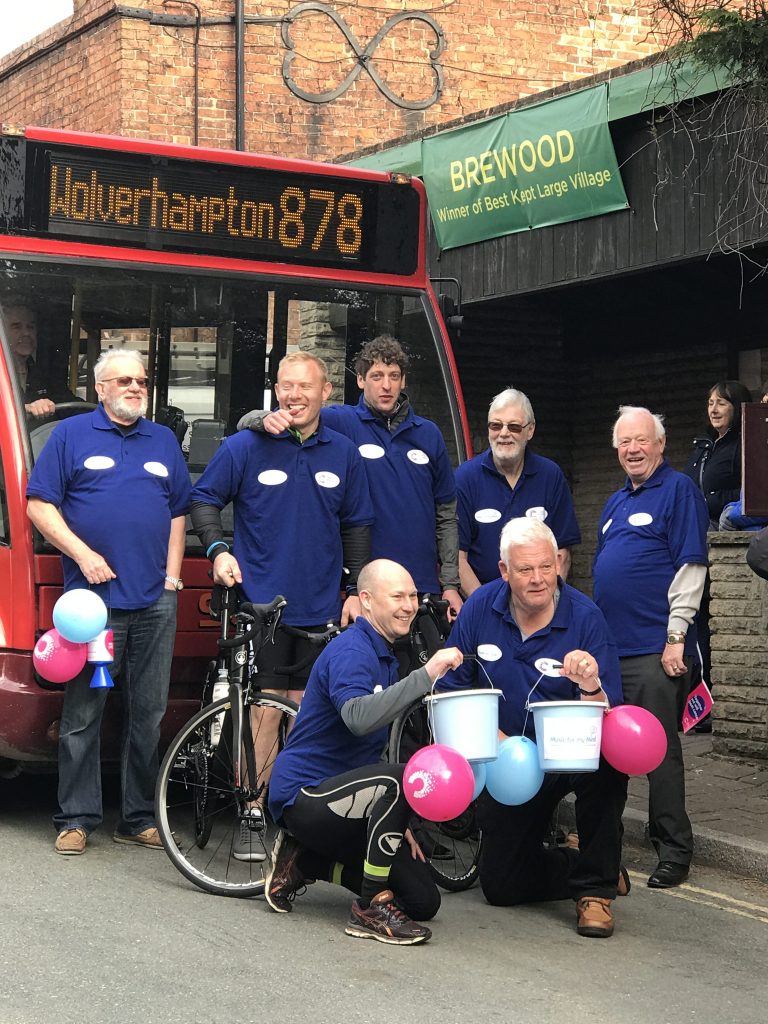 The challenge was as follows: two groups will do the journey of circa 240 miles between Brewood and Brighton – half on push bikes and the rest using only public buses. The trip was to be accomplished over 4 days, starting from Brewood on 10 April 2019 and both groups met up each evening at set stops en route before finally reaching Brighton on Saturday 13 April where the journey was completed with recapping over another beer or two in celebration of the achievement.
We are grateful to be one of the chosen charities that the Tett family decided to raise money for, alongside Cancer Research. The Tett's have been incredible supporters and they have expressed great belief in our project. We had the pleasure of knowing Huguette Tett, which you may have seen in our video, responding beautifully to her favourite French songs from her youth.
The total funds the family donated to Music for my Mind were £3,028, which will help us further on our mission to bring personalised music to everyone living with dementia, in order to improve their quality of life and that of their families and carers.
If you would like to organise your own fundraising event in support of our charity, you can get in touch with us by emailing info@musicformymind.com or using our contact form here.