With the annual Proms just around the corner, we look into the event's fascinating history
As the summer approaches and we enjoy the glorious sunshine, we here at Music for my Mind have been thinking a lot about live music concerts. One of the most famous and beloved British concerts is of course the Proms, held each year at the Albert Hall in Kensington. But do not let its annual familiarity fool you, for the Proms actually has a very peculiar and interesting history.

The first clue to this interesting history is the fact that 'Proms' is actually short for the very grand 'The Henry Wood Promenade Concerts presented by the BBC'. To start in the middle, a 'Promenade Concert' was one in which the audience could quite literally 'promenade' – or walk about. These concerts were highly popular and usually outdoor, and meant that the public could eat, drink, smoke and chat whilst listening to familiar favourites of the music and concert hall. They usually took place in the 'pleasure gardens' which crop up in Dickens and Thackeray novels, and were a fun and surprisingly egalitarian way to celebrate the summer.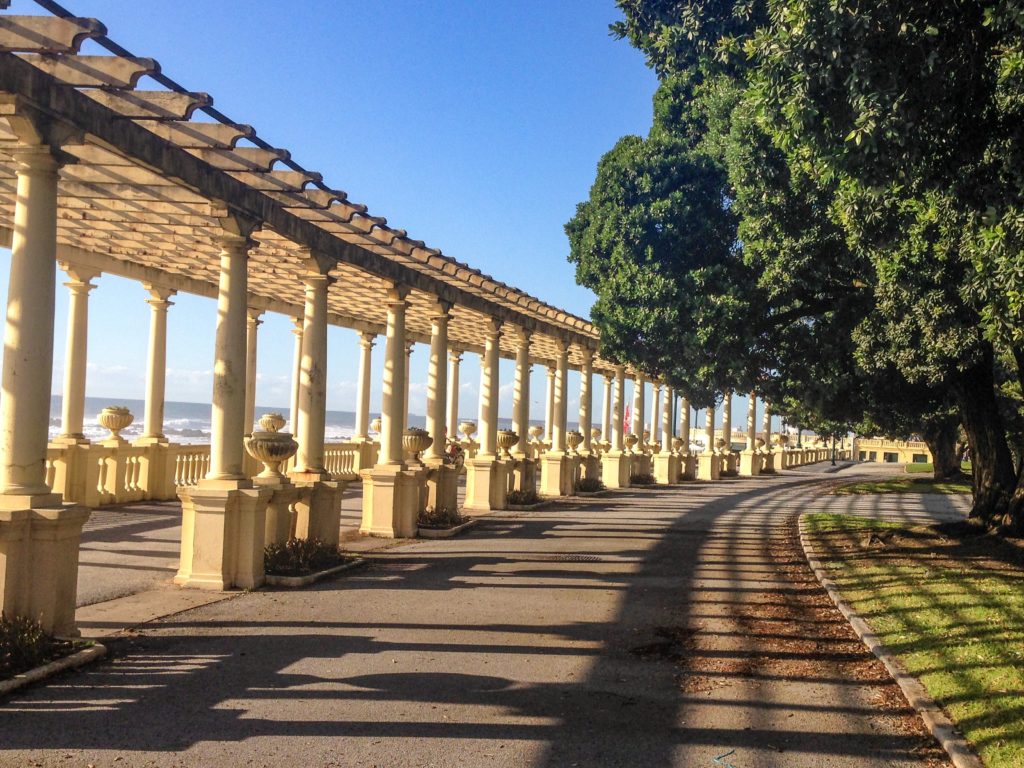 Sir Henry Wood, together in part with Robert Newman and various patrons, sought to create a summer long season of music for the public with some form of intelligible order. Some old favourites, some new numbers by rising stars, all joined together in a formal series of concerts. Wood himself was a definite force of nature, leading the program until his death in 1944, and his aim was (if a bit patronisingly) to 'train the public by easy stages' to like classical music. The BBC, with its edict to entertain, educate and inform, got involved in 1927 and since then has broadcast the Proms season on radio and television for all to hear.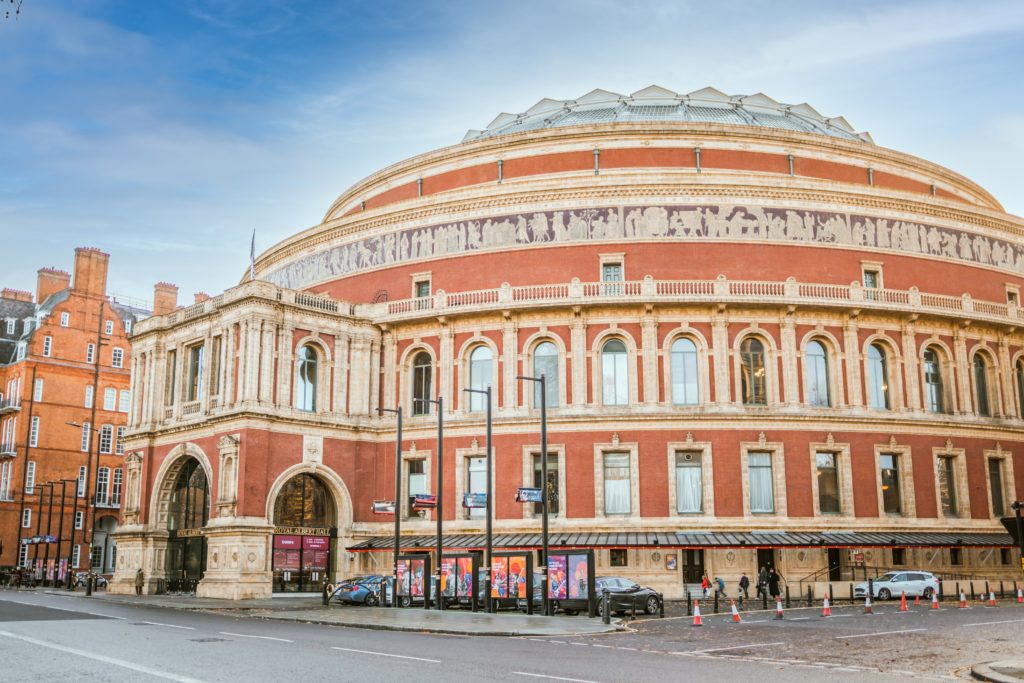 Diehard fans of the concerts, called 'prommers', have an array of wonderful traditions to mark the season, including crowning the bust of Sir Henry with a laurel wreath and wearing about as many Union Jacks as is physically possible. But the real jewel in the crown of any fans' season is the Last Night. The triumphant final evening of the season is dedicated to homegrown favourites such as 'Land of Hope and Glory', 'Jerusalem' and bits of Benjamin Britten, often rounded off with an impromptu performance of Auld Lang Syne. 
BBC Proms 2022 starts on 15th July. Do let us know if you are off to the Proms (or indeed any other live music) this summer, or have any favourite memories of one of the concerts, as we would love to hear all about them! 
Photos by Vienna Reyes, Linda Gerbec and Johen Redman on Unsplash. 
Help us test our Playlist Maker App.
Create a free playlist for your loved one.