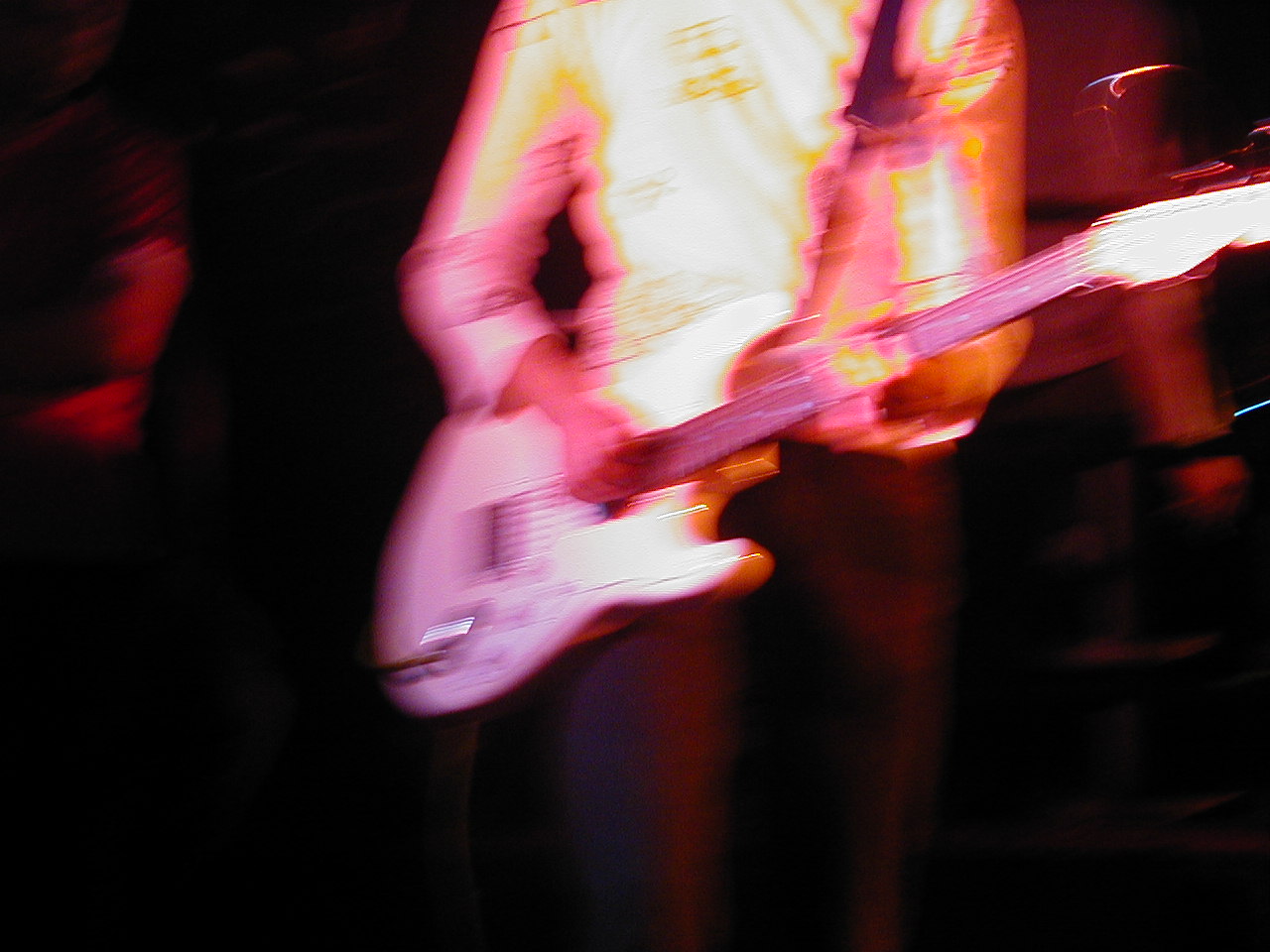 Real Life Stories: Johnny Rotten and his wife Nora.
For this week's blog post, we want to highlight the story of John Lydon, better known to most as the infamous Johnny Rotten of the Sex Pistols, and his experience caring for his wife Nora, who currently lives with Alzheimer's.
For all of you reading this who lived through the 1970s and 80s, Johnny Rotten needs no introduction at all. For those of a younger generation, all you need to imagine are ripped up public school tweeds, mad hair, a certain scepticism about the government, and quite a bit of profanity – and all of course done at about 50 decibels more than any other band. The shining star of this outfit was Johnny Rotten, the arch-anarchist and teenage rebel's hero, who inspired such headlines as "The Filth and the Fury!" and "Who are these Punks?". Quite a legend indeed. 
Nowadays however, life is a bit different. By his side for much of his out-there career was his wife Nora Forster, an actress originally from Germany. Her house was an artists' commune for poor musicians, and her daughter Ariane, known on stage brilliantly as Ari Up, was also a singer and songwriter. Nora was diagnosed with Alzheimer's in 2018, and it has changed every aspect of the couple's lives. Lydon has said that "My wife's illness is to the foremost of my daily – and nightly – activities. So it's very difficult for me to concentrate on anything outside of all those dilemmas. And that's not by way of an excuse, it's also because I don't want to be writing songs of sadness about my poor Nora". 
Lydon still performs with his band Public Image Limited, but going on tour to England whilst Nora stays in Los Angeles can cause real heartbreak. As he says simply, "It's a mental challenge to go off on tour and leave her. It rips you apart inside. But I have to work.". 
Rotten's devil may care persona is betrayed by Lydon's real love for his wife while she lives with her condition, but some of his brash positivity and disregard for circumstance certainly shines through, such as his struggles with her lapses into her native German and his own lack of time for yet "another tearjerker". And most of all, fundamentally, as he says "I love her and she loves me. We've always been magnificent to – and with – each other" – which is all that really matters. 
We at Music for my Mind are incredibly inspired by the everyday stories of families facing dementia together, and are also doing our best to help. If you would like to support our efforts of bringing personalised music to peole with dementia, please consider donating to our charity – https://musicformymind.com/donate/. 
Help us test our playlist creation App.
Create a Playlist for your loved one