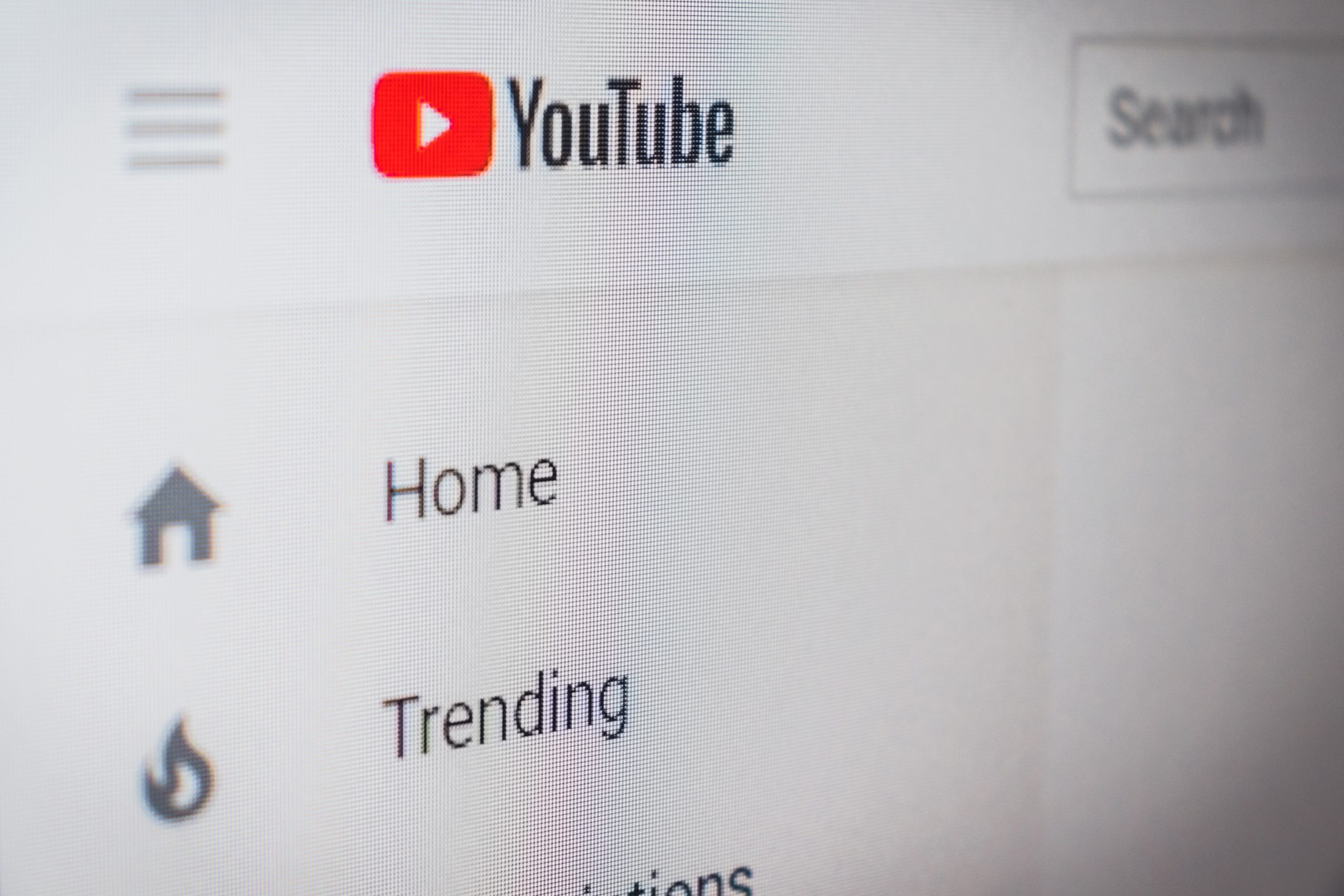 App Update: Our Playlist Maker now includes YouTube
You can now choose between Spotify or YouTube as a way to listen to your personalised playlist!
We have listened to your feedback and added an alternative way to accessing your personalised playlists. As you know, we are keen on hearing back from the families who use our Playlist Maker and understanding how we can make it better for them and others. A number of users reported that they would prefer to have another option for a platform to listen to the music, which is why we decided to add YouTube.
Once you create a personalised playlist for yourself or a loved one with our Playlist Maker, you will have the option to choose between listening to it on Spotify or YouTube. What YouTube offers is a free, easy to navigate option with minimal set-up.
The only requirement is to have what is called a YouTube Channel, within your YouTube account and our App has a step-by-step instructions page on how to do that (it's very simple and free and all it takes is 3 clicks!).
This exciting update has been made possible with the help of the generous donations we receive from our supporters, so we thank you! We will keep collecting feedback and working on improving our App, in order to provide a better service for all the families who would like to create a personalised playlist.
Click below and be one of the first people to try this new update – we are excited to hear what you think about it!
Try out our Playlist Maker App.
Create a free playlist for yourself or a loved one.