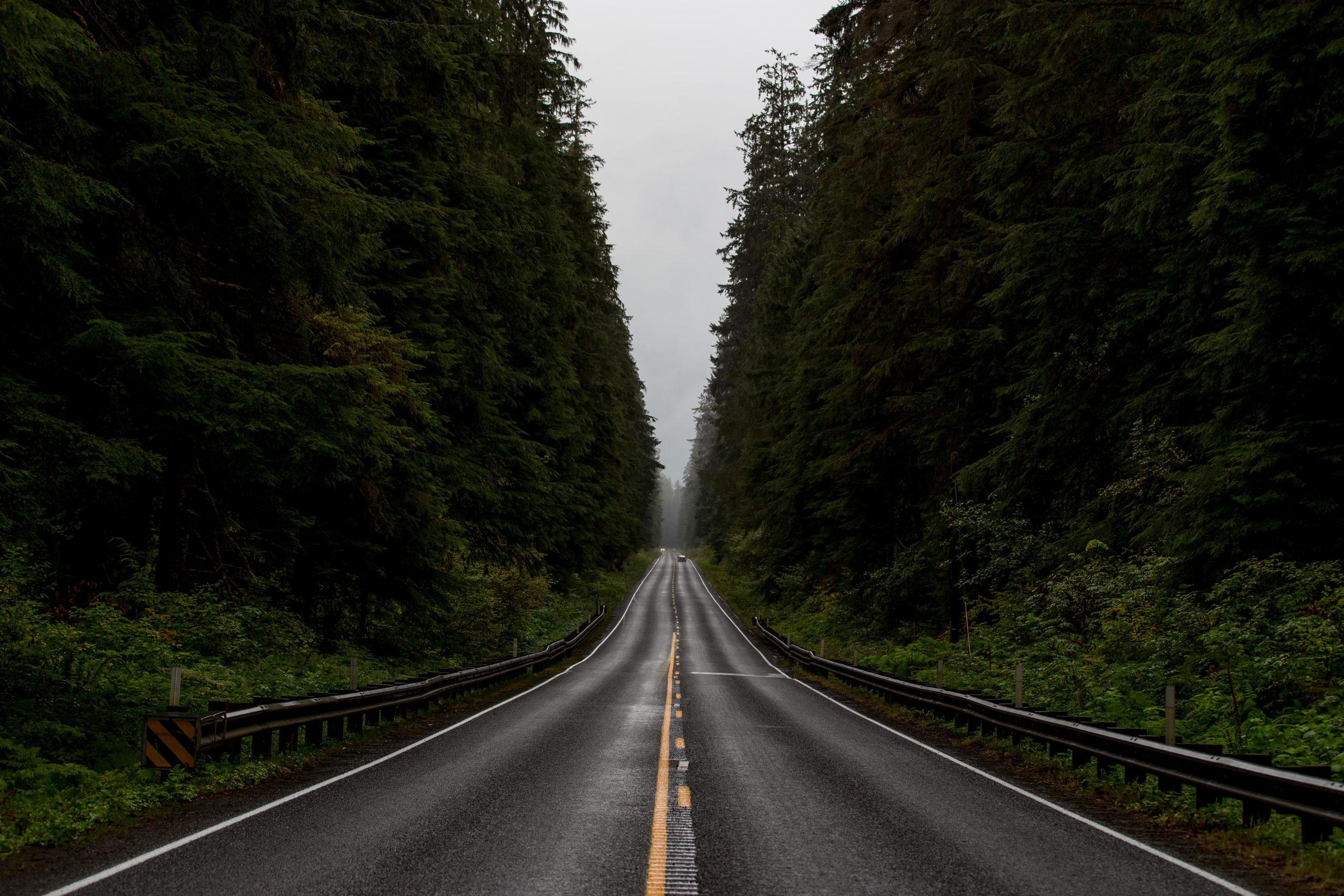 Where we're at. An update on our app.
Music for my Mind was established with the goal to help people living with memory loss and dementia to enjoy their life's soundtrack (in a personalised music playlist) and to rebuild connections with their family, friends and carers. There is growing evidence that personalised music can improve the well-being of people living with dementia (over 850,000 people in the UK alone) and those close to them. You can see the impact music has in our latest video here. 
We want to make personalised music widely available as an affordable, user-friendly therapy in dementia care and we are doing so through a combination of scientific research and technology development. Despite Covid-19, we have made a number of strides forward over the last few months and we thought it was a great time to update you on our progress.
Care home research programme
Prior to Covid-19, Quantum Care enthusiastically welcomed us into their homes to develop efficient and effective ways to create and deliver personalised playlists and explore the benefits of music for their residents. In a joint study with two students from UCL, we established that teenage years constitute the 'reminiscence bump' for the best recollection of popular music. Creating the playlists based on that window (focusing on music between the ages of 13 to 19), we demonstrated very promising results for the first 50+ people living with dementia whom we have supported. Our work in care homes was paused due to Covid-19; we hope it will resume later in 2021 with the benefit of a newly developed research WebApp to speed up playlist creation, data collection, and analysis. The research will also include an exciting pilot study, in collaboration with King's College London, looking into the effects favourite music listening has on the brain using brain imaging.
While we are unable to operate in care homes, we have pivoted into focusing on the many families grappling with memory loss and dementia at home and in the community (estimated at 600,000 in UK). We began by offering a manual playlist creation service during the first lockdown, through which we generated over 40 playlists. Here are some of the reactions to the music by our users:
"My friend and I love the playlist you created, it's SPOT-ON!"
"[My grandparents] have loved the music and listen every week, we are actually looking at getting them another playlist together, so they have some variation because it's made them want to listen more."
"Many thanks for the personalised playlist! It's wonderful."
"I started to use the playlists received from [Music for my Mind]. The residents really enjoyed them and the personalisation of seeing their names on YouTube and on a TV screen made them feel special and was good fun. The carers joined in and were very impressed by the carefully chosen compilations."
"You've done a fantastic job picking out those tracks."
This manual process informed the development of a Web App, in partnership with DabApps that allows families to create a personalised playlist for their loved one with dementia, within 15 minutes, by answering a simple musical preferences questionnaire. We have now launched version 1 of this Web App and are looking for families affected by dementia, who would like to use the App and share with us their experience of using it and their perceptions of the effect the music is having on their loved one with dementia. The simplicity of such a product allows for a vital tool, which is scalable, as well as time- and cost-efficient – important characteristics if we want to implement this intervention as a standard part of dementia care.
The feedback gathered through this process, will help further improve the App and contribute to the growing evidence on the benefits of personalised music for people affected by dementia, with the goal to influence future clinical and CQC guidelines on dementia care (working with other organisations promoting the use of music in dementia care).
We will continue working to gather more scientific evidence and further develop the right tools for creating and accessing music, which need to be scalable, time- and cost-efficient, in order to implement this low risk 'social prescribing' intervention in a solution-orientated care sector.
As the App is now live in its base form, we invite you to click the link below and try it for yourself. We are encouraging our early users to help us by filling in feedback forms as we aim to refine the App over the coming weeks and months.
Help us test our playlist creation App.
Click below and create your first playlist: