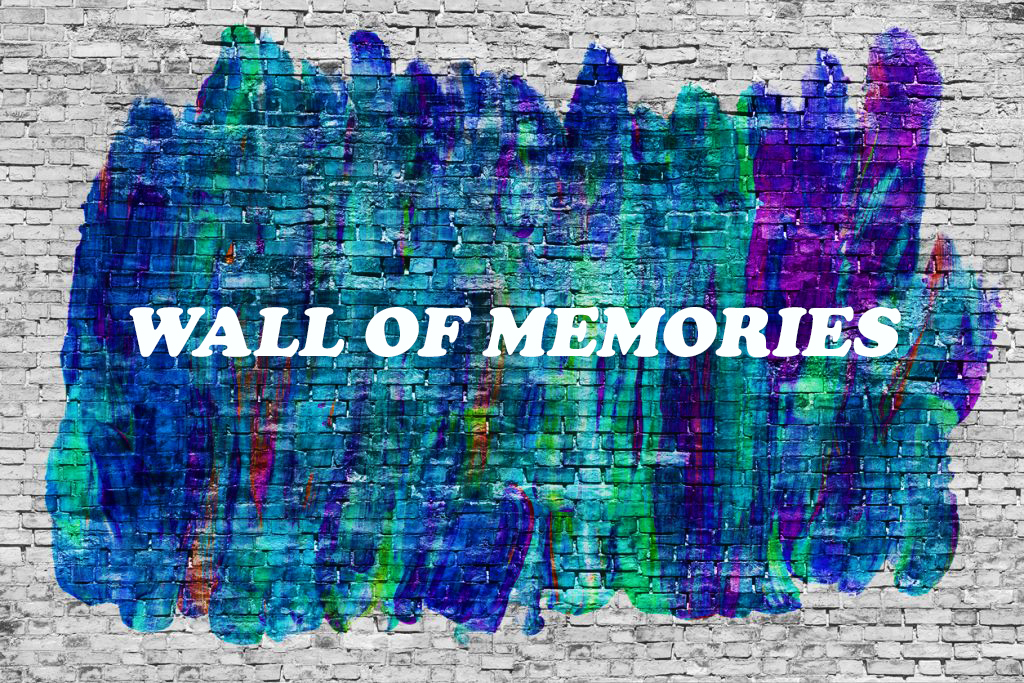 Collage of Harmony and Hope
While carrying out work for the charity, whether that be in care homes, in talks with businesses and other charities, or even socially explaining what Music for my Mind does, we are constantly amazed by stories of personal experiences of music in dementia care. It seems everyone has a relative who, when living with memory loss, found solace – and in some cases momentary restoration – in their favourite songs.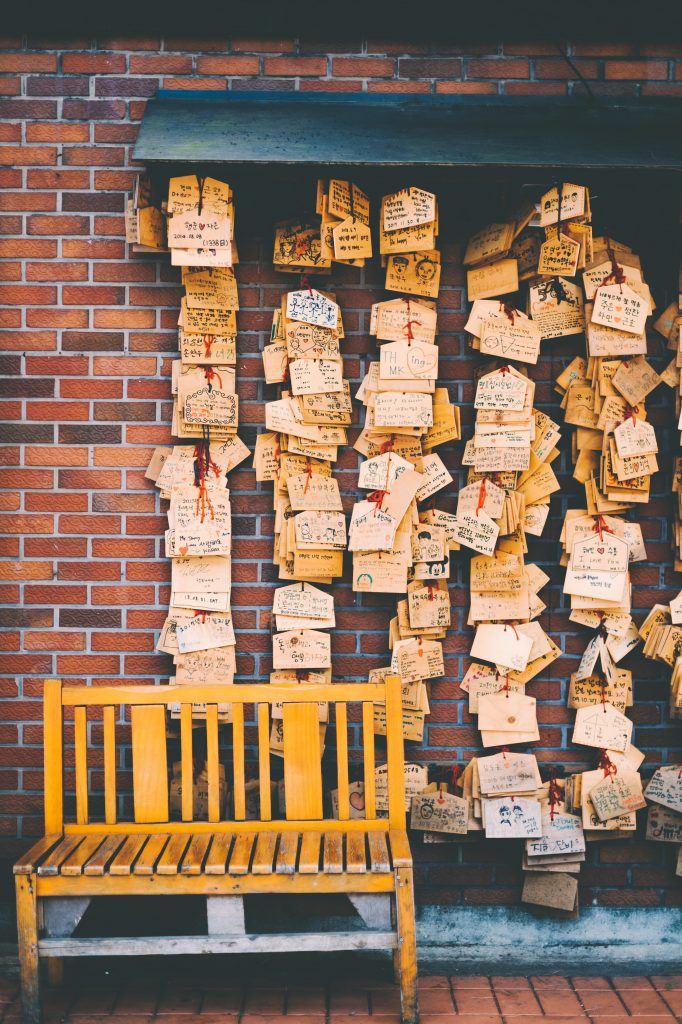 These memories are incredibly heart-warming, really confirming to us that the charity is doing valuable work, but all too often the quantity of them leaves us ourselves forgetting who said what, which song which person sang along to, and most of all how many we have heard.
Well, now we are going to put this anecdotal evidence to work. Utilising the interactive elements of our website, and in support of this year's theme for the BBC Music Day (Music and Well-being), we have created a 'Wall of Memories'.
Music for my Mind would like to announce its newest venture, which is the 'Wall of Memories'.
This is an interactive chance for you and your family to share experiences of music in care for people living with dementia. If you have ever witnessed the transformational power of music for those living with memory loss, or know friends or colleagues who have, we want to hear from you! Simply click on the button below, fill out the form and share your personal experience with us. We will then pin it to our interactive wall, creating a memory collage of harmony and hope.
This project will help Music for my Mind to show a real demand for music therapies in dementia care, with a whole host of personal experiences displaying the power of song. Proof of demand is essential for our ongoing projects and our hopes to secure funding, so the more memories you can share the better. Even a small sign, such as a tap of the foot, a smile or a snatch of lyrics, could, if shared, lead to great things in the future of dementia care and the families of those who live with memory loss.