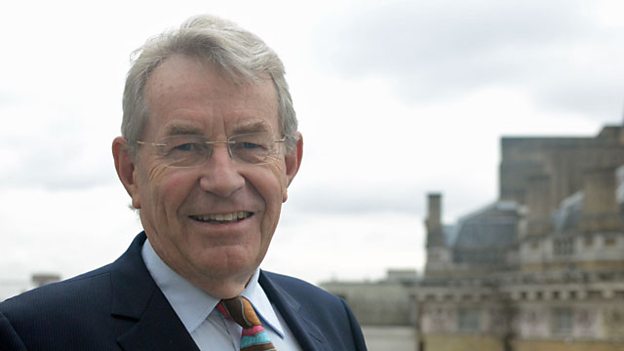 As founder of the charity 'Music for my Mind', Keith is under some pressure to divulge his rather atypical career path! An upbringing in East Africa led to medical training in England, progressively to work on: leprosy and amyloidosis in Papua New Guinea, laboratory and clinical research in Bethesda and Boston, US and then a chair in clinical tropical medicine in London.  Subsequently, as director of the UK Medical Research Council unit in the Gambia, he led an international research team studying infectious diseases and engaged in clinical trials relevant to public health in less affluent societies.
Then a life changing experience as foundation director of the Infectious Diseases Institute (IDI) in Uganda provided the challenge to serve a large number of people living with HIV.  As the number of people coming through the clinic's doors jumped from 30 a day to 500 in a matter of months, he realised that they had to leave behind the Western model of care and develop something different. They started by asking people what they wanted to be called and it wasn't "patients" or "clients" but mikwano gyaffe, "our friends". A creativity initiative was started incorporating art, music and entrepreneurship. And the clinic was transformed into something more akin to a market place, full of singing and life.
On return to the UK he was appointed associate international director (for Africa) at the Royal College of Physicians in London and has assisted with the launch of a new College of Physicians for East, Central and Southern Africa. He has served on the International Board of AMREF Health Africa, is a member of the Academic Alliance for AIDS Care and Prevention in Africa and a Trustee of BBC Media Action Trust. He was Medical Advisor to the UK Parliamentary Select Committee on AIDS and a member of the Nuffield Council on Bioethics working party on 'The ethics of healthcare related research in developing countries'. He was co-chair of the organising committee for the 900th anniversary celebrations in Redbourn and is a Deputy Lieutenant of Hertfordshire.