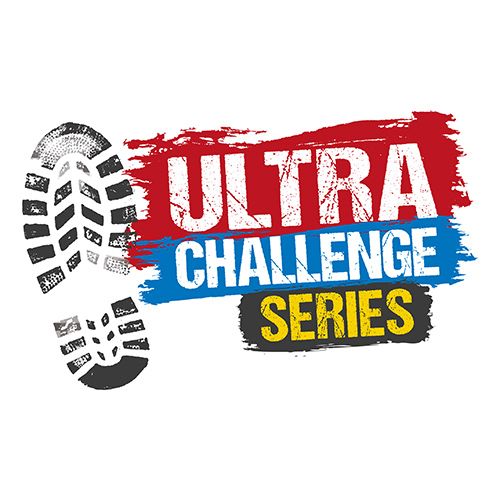 Fundraising Challenges Achievements.
Two of our wonderful supporters have quite literally gone the extra mile by completing the Thames Path Challenge! And in a follow-up to our earlier blogpost, we can now share that our wonderful supporter Bhaveet has completed his enormous 1000km walk, 100km of which he did in support of Music for my Mind!
Helen and Angela Broad walked a staggering 100km (for context, about the length of Hadrian's Wall or the width of the Panama Canal, or seventeen times as long as Mount Kilimanjaro…) as part of the Ultra Challenge series. They raised an enormous £935 through their fundraising efforts, money which will go towards further improving our free-to-use 15 minute playlist creation app and preparing it for nationwide release. 
Bhaveet Nagaria completed his walk at the Isle of Wight challenge, part of the Ultra Challenge series of walks which take place across the country. He completed the full distance of 106km and raised £878, which will also go towards our playlist maker.
Bhaveet's main goal throughout this walk has been to end the stigma around mental health, and he expresses this better than we ever could: 
"The fight is not over! Please share, dig deep, donate, and more importantly, help break the stigma. Together we can build a society that openly talks about depression, anxiety, bipolar, OCD and other forms of mental ill health instead of maintaining the status quo in which we still shy away and don't deal with mental ill health issues well."
There is still time to support him at his page https://www.justgiving.com/fundraising/bhaveetnagariaiowmusicformymind, but for now thank you so much to Bhaveet and all those who supported him!
Without the support and superhuman efforts of this community none of our work could be possible, so an enormous thank you to Helen and Angela Broad, Bhaveet Nagaria and all those who have run, walked, cycled or donated for us. Thank you!
If you would like to take on a challenge for us, you can view the upcoming Ultra Challenges or get in touch with us for more information. 
Help us test our playlist creation App.
Create a Playlist for your loved one