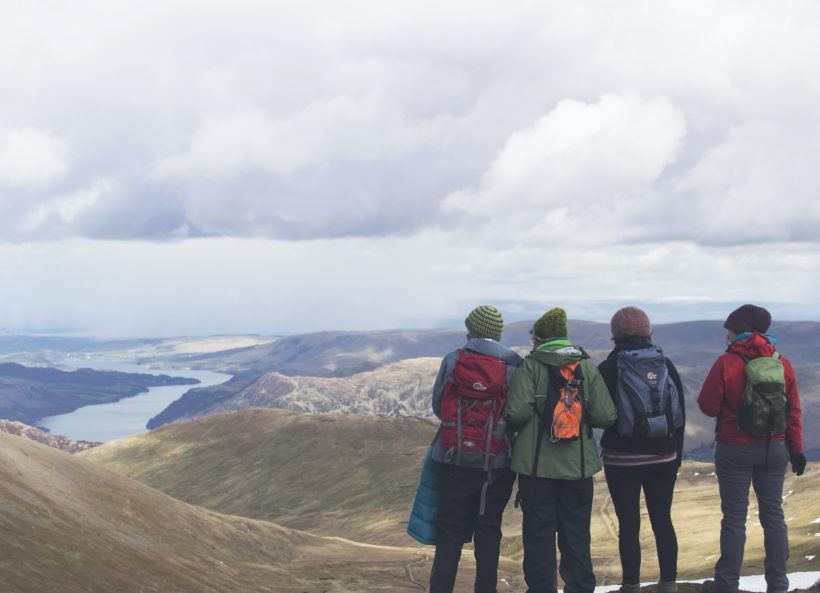 Activities for people living with dementia.
The benefits of engaging in various activities for people living with dementia are numerous – both reported in evidence from research and in everyday case studies. Whether that's physical, mental, social or creative activities, they all can help people affected by dementia to live well, stay independent and have an improved quality of life.
There is an abundancy of resource online of activities that people living with dementia might enjoy and we will share some examples with you below. The NHS emphasises the importance of staying social and active – interaction with your family members or just keeping in touch with people, in general, is essential and participating in activities can boost an individual's mental health.
Staying physically active
It's important to try and remain physically active, for as long as it is possible, given the stages of dementia that someone is at. To help you do that, NHS recommend activities such as:
Dance, yoga, swimming, walking, exploring nature – there are a variety of groups that offer dementia-friendly lessons and activities in any of these categories. You can look at what's available in your area through the Alzheimer's Society website. 
Engage your mind through arts
The powerful effects of arts on people living with dementia are just as well documented as the benefits of music. Art-based activities can include drawing, painting, book clubs, puzzle making, general arts and crafts, such as making decorations for specific holidays. Focus on things that the person with dementia enjoys being a part of – maybe as them about their hobbies?
Music, and singing in particular, are known to improve mood in general and much more so for people living with dementia, as shown by our pilot study participants in our video. 
Groups such as Singing for the Brain by the Alzheimer's Society are essential and offer a safe space for people with dementia to come together and do something they enjoy. The groups are now available to join online, which allows even more people to take part and try it out.
Music for Dementia have also recently launched a Radio for people living with dementia. The radio has 5 different themed stations, playing music from different decades and offers 24/7 entertainment and reminiscence. 
What the lockdowns throughout the past year have taught us is, how helpful digital devices are to help us avoid isolation and loneliness, by allowing us to keep in touch with family and friends. More and more people become active online and use smart devices, so it's a great opportunity to utilise online activities. These are anything from simple games or puzzles, to platforms like YouTube, which you can use to watch videos, listen to favourite songs; or platforms where you can listen to audiobooks.
Share your life through reminiscence therapy
Reminiscence therapy is also increasing in popularity as an intervention for people living with dementia. It gives a chance for a person to share their life experiences through photos, family videos, souvenirs and other personal belongings. There are a number of organisations that support the creation of Memory Boxes, to encourage reminiscence work.
Personally meaningful music is another way to tap into someone's life story, through listening to important songs that marked big moments of their life. A good way to discover what those songs are is to go through a person's music collection if it's available (vinyl records, CDs).
And of course, another way to engage and discover personally meaningful music is by having a conversation with them about their likes and music preferences and creating a personalised playlist for them using our latest Web App.
Help us test our playlist creation App.
Create a Playlist for your loved one