Festival style season-finisher on 26 September 2020
This 'end of season' 50km looped route covers some of the best of the Chilterns countryside. You can Walk, Jog, or Run along historic trails and over rolling hills. Starting & finishing at the Base Camp in Henley-on-Thames, there's a Saturday night celebration BBQ & entertainment with camping options.
Passing through nature reserves, forests, and a few hills with great views – it's a route with real variety, and some wonderful scenery – and it's all easily accessible from London. With 25km options also – there's a Chiltern Challenge here for everyone!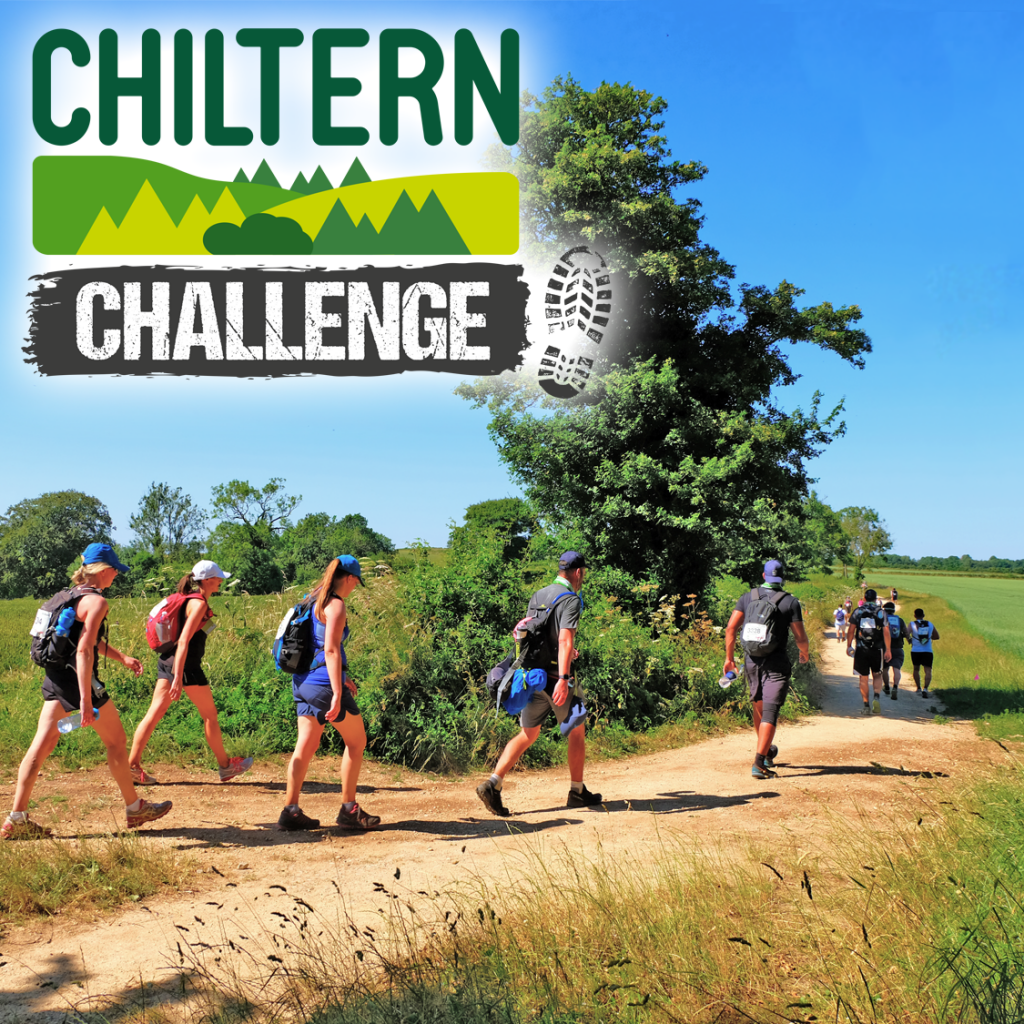 Join as Individual or Team
50km Full Challenge
25km Half Challenge options
Rest stops – free food & drink
ALL meals/ food included!
Medics, massage, and pace walkers
Medal, T shirt, glass of bubbly!
Do it at Your pace
Run or Jog – set a New Goal!
Camping options available
Pre-event training support + App
It's Your Challenge – Your Way!
SIGN UP & FUNDRAISING OPTIONS:
1. Charity Sponsorship – you pay a small registration fee, do lots of fundraising and we cover the cost of your event place!
2. Mixed Funding – pay half of the event place cost yourself, fundraise a bit less and we pay the balance of the event place cost.
3. Self Fund – you pay the full cost of the event place – fundraise whatever you want, with no set target or deadline, and there's no cost at all to the charity!
Visit the Challenge website for all the info: https://www.ultrachallenge.com/chiltern-50-challenge/sign-up-for-charity
When you sign up for this challenge, our team will be in touch and provide you with more detailed information and tips on fundraising.
Contact us to find more details about the route, what support is provided and the pricing.