How to Redeem your
Spotify Voucher
Creating personalised playlists for those
living with dementia
How to Redeem your Spotify Voucher
Step-by-step guide on redeeming your Spotify voucher
You can only redeem a Spotify voucher, if you have a Spotify account. If you haven't got one already, you can read our step-by-step guide on 'How to create a Spotify account'.
A member of our team will be in touch with you via email, to send you a Spotify gift voucher, which gives you an extra month of a Spotify Premium subscription, on top of the 30-day free trial which is offered on sign-up.
In your email, you should have received a 'Gift voucher code', which is made up of random numbers and letters. In order to activate it, please follow these steps*:
Step 1. Go to this website: https://spotify.com/redeem.
Step 2. Log into your Spotify account. Once you do that, you should see this screen:
Step 3. Copy the Voucher code from the email and paste in the specified field. Tick the 'I'm not a robot' checkbox and click 'Enter Code'. You will be asked to confirm the submission of the code and then you will see a screen confirming that the code has been applied.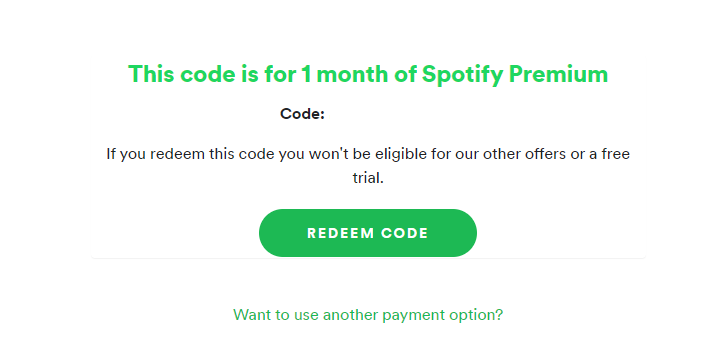 You need to confirm the code submission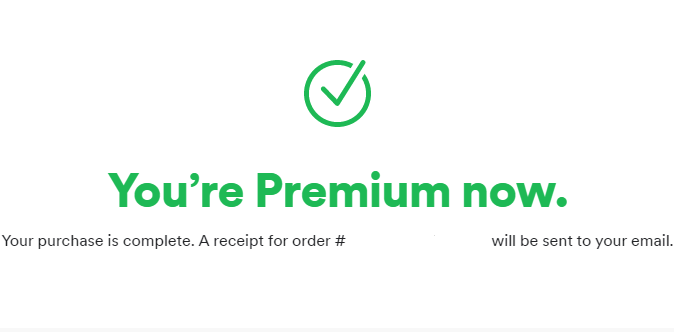 Your voucher has been usccessfully applied
Explore more of our Spotify guides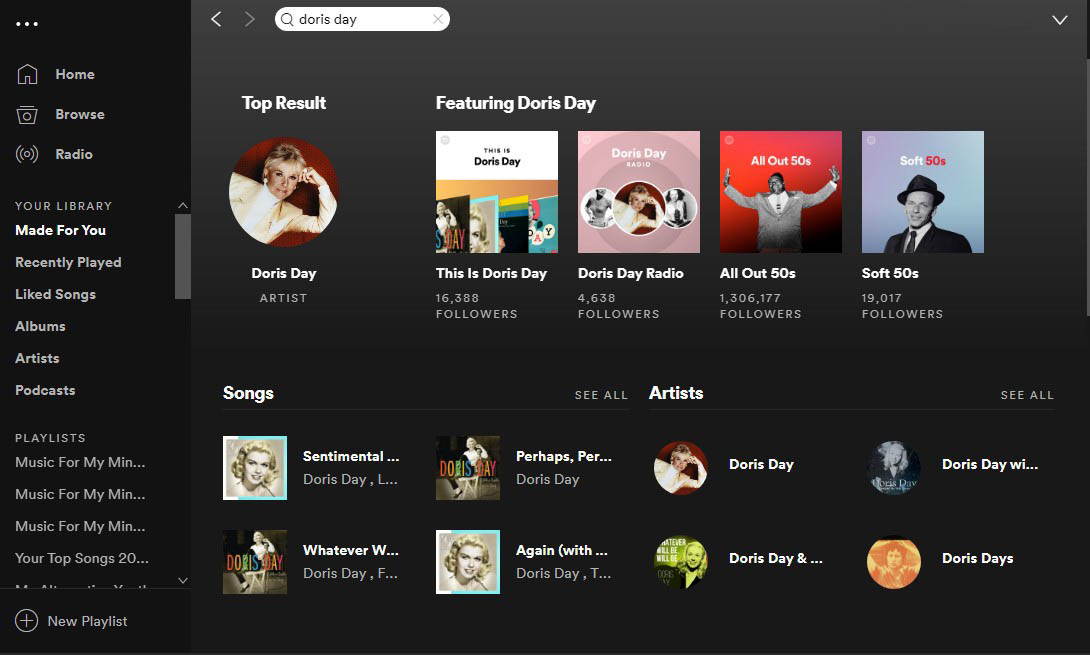 How to Add and Remove songs from your Spotify playlist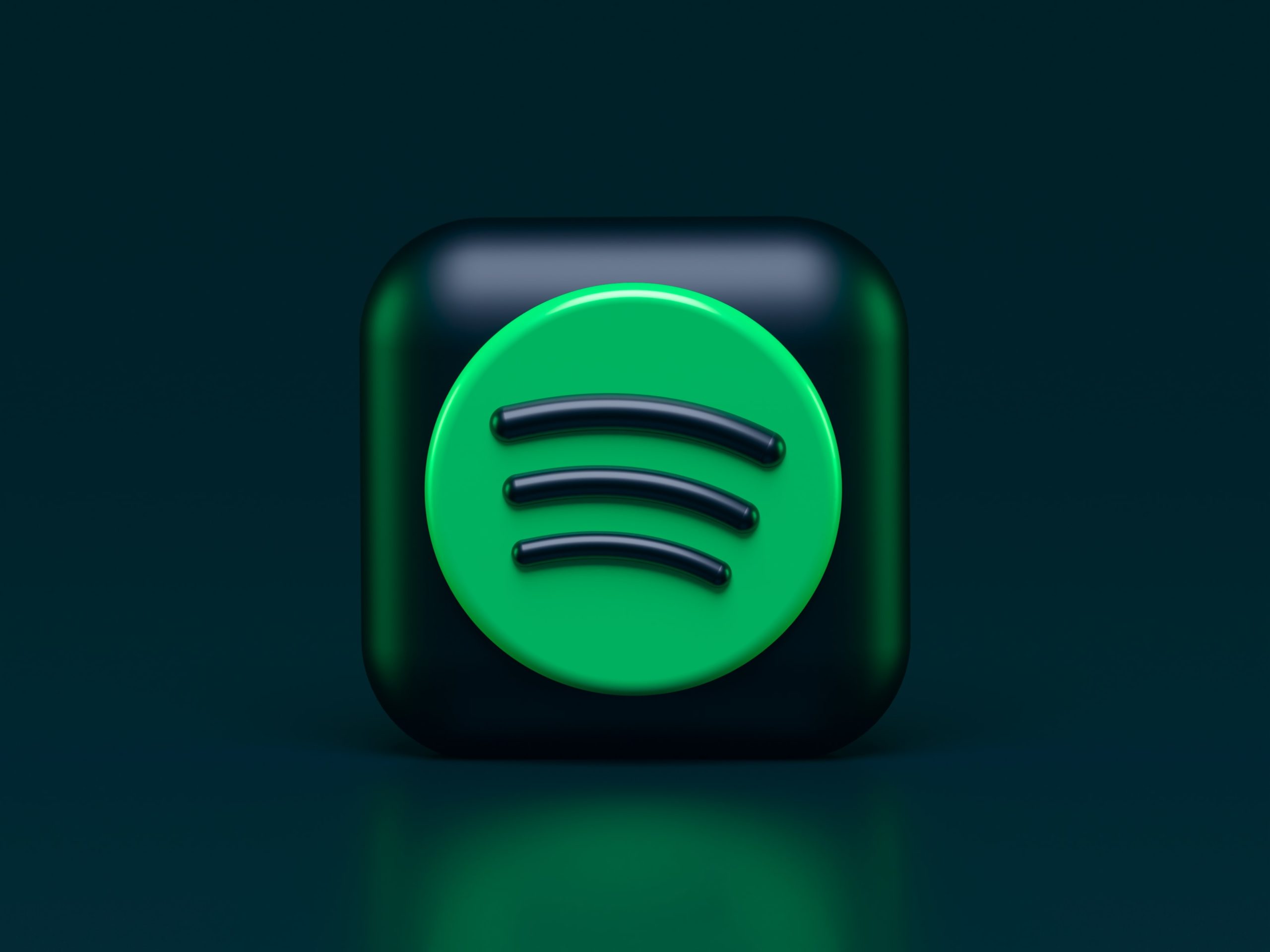 How to Renew or Cancel your Premium subscription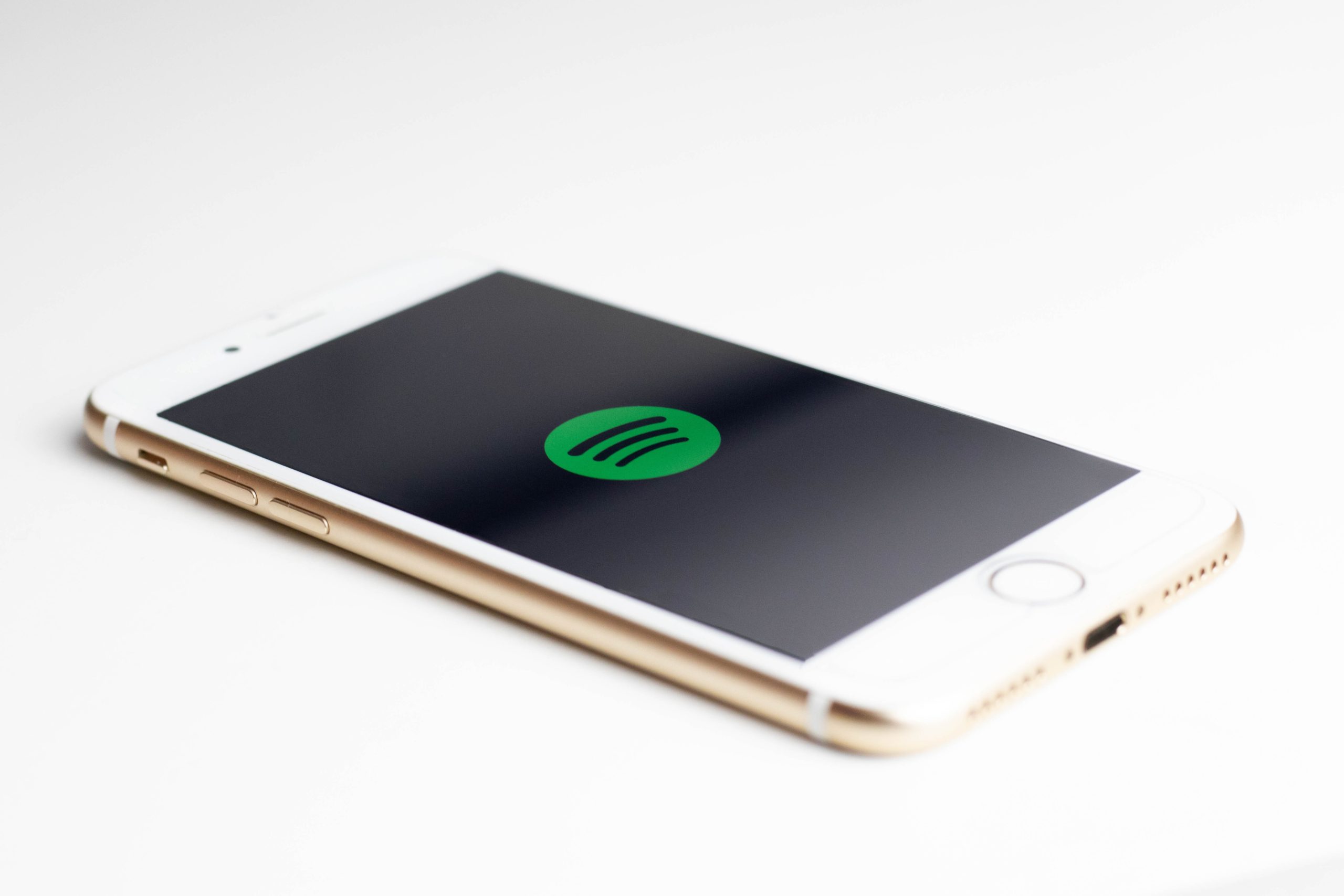 How to use Spotify on a Mobile device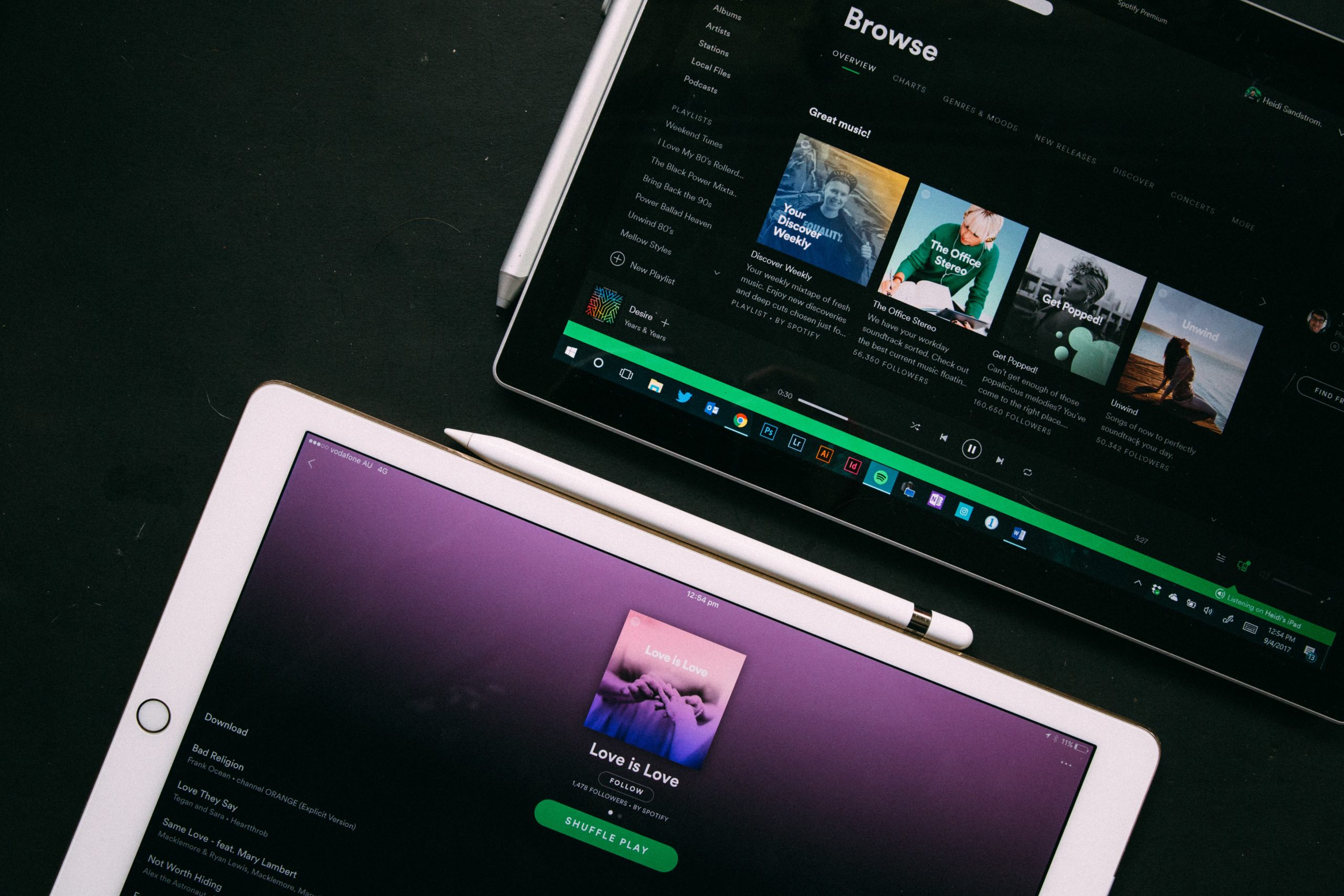 How to create a Spotify account