If you would like to help there are many ways you can do so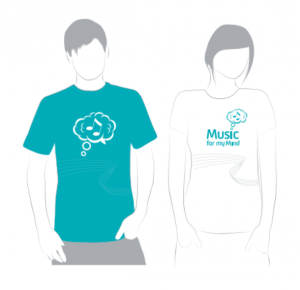 1.) If you are caring for a friend or family member living with dementia: try playing them some
music that you know they enjoyed in their past (perhaps when they were a teenager) and please send us an email about the reaction you saw.
Did they visibly enjoy the music, move, sing, talk or dance? did it reduce any of their usual symptoms, and if so:- for how long after the music finished was this still apparent?
Please be aware that music taps into emotions as well as memories; sometimes this may make your 'loved one' sad or upset, this should be short lived. If this happens please don't carry on but do let us know about the experience.
2.) If you have been diagnosed with dementia and have a long standing love of music please get in touch and we can ask you some simple questions about your musical preferences and the memories they evoke.
This is a problem that will touch all of our lives to a greater or lesser extent. The wonderful work that is happening globally, around dementia, will hopefully make a significant difference to all our futures.
3.) If you have experience in working with the elderly and those who are living with dementia and would like to volunteer to help with the Trial (and the preceding preliminary studies) then please get in touch.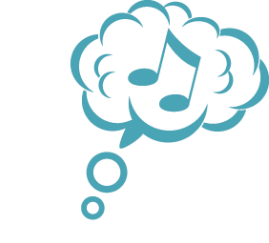 Please email us with details of your experience and your motivation for volunteering. We may not be able to engage your skills straight away but we will save your details and contact you when we can take you up on your generous offer.
If you would like to sign up for our updates please enter your email below.
Appreciation
 We would like to thank most sincerely our private donors who have made this initial set up possible. Your belief in the project from the start has been incredibly motivating.
Thanks too for our business sponsors who have offered their services free of charge, including
The Hot Office in Redbourn and Chandresh Kapadia (David Simon Accountants).
We have been fortunate indeed to receive support and advice from many people and organisations including:
 Spotify, ie:music, ARM, OxCAHT, Old Age Psychiatry Dept UCLH, Whiteing Design and Mediaholix.